Matt Spetzler
Partner
Private Equity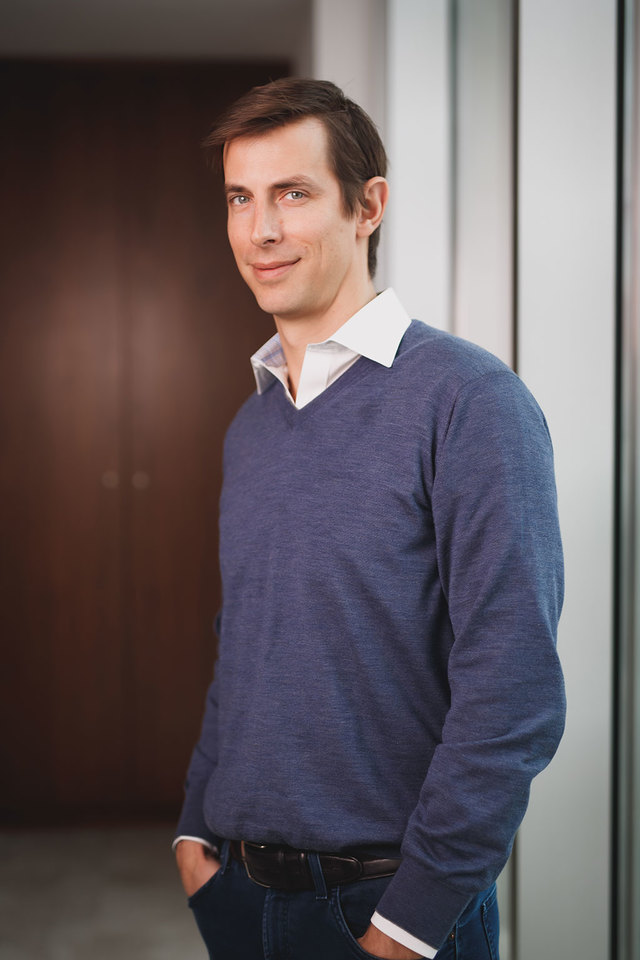 Matt Spetzler
Partner
Private Equity
Matt Spetzler is a Partner with Francisco Partnrees and Co-Head of the firm's European investing efforts. Based in London, he joined the firm in 2004. Matt currently serves on the boards of Keyloop, Kobalt, MyHeritage, Operative (Sintec), and Soundwide. He also previously served on the boards of BluJay Solutions (Kewill), ClickSoftware, LiveU, Lumata, Masternaut, R2Net, and served as a board observer for Talentsoft.
Matt has a B.S. in Mechanical Engineering from Georgia Institute of Technology as well as an MBA from Stanford GSB. He received the AJ Miller Scholar honors and was the top mechanical engineer receiving the Richard Whitehead Memorial Scholar honors.
He previously worked at Bain.
+ Current or Previous Board Member