Not only is it possible to do good while doing well – it's imperative.
Spotlight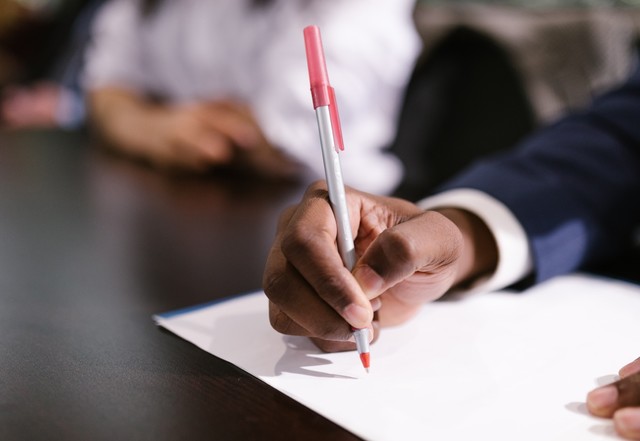 "In the midst of the COVID-19 pandemic, Orchard Software developed a software solution to help universities bring students and faculty back to campus safely."
— Billie Whitehurst, CEO
Orchard Software
Enabling Students Return to Campus Safely
Social
"Through house calls and video visits across 18 states and 46 communities, Landmark Health has conducted over 100,000 urgent visits. 97% of patients have reported Landmark's care kept them out of the ER. "
— Nick Loporcaro, CEO,
Landmark Health
Putting Patients at the Center of Healthcare
Healthcare
"We recruited a diverse group of independent directors to help us scale the business. Our independent directors have helped us establish audit & governance processes including global security & privacy."
— Matt Dircks, Executive Chairman of
BeyondTrust
Independent Board with the Right Expertise
Governance
"We are proud to have adopted a green company care policy. EG signed an agreement with energy provider, Norlys, in which we committed to buy 1.1M kWh of CO2-neutral, renewable energy from windmills from January 2020 – December 2021."
— Mikkel Bardram, CEO,
EG
Procuring Renewable Energy
Environment
"When the pandemic highlighted the digital divide facing remote students and workers, we donated licenses to help expand remote access and provided $30 million in free remote work kits for schools, governments, and non-profits."
— Amy Wendel, Director of Corporate Responsibility,
GoTo
Expanding Remote Access
Social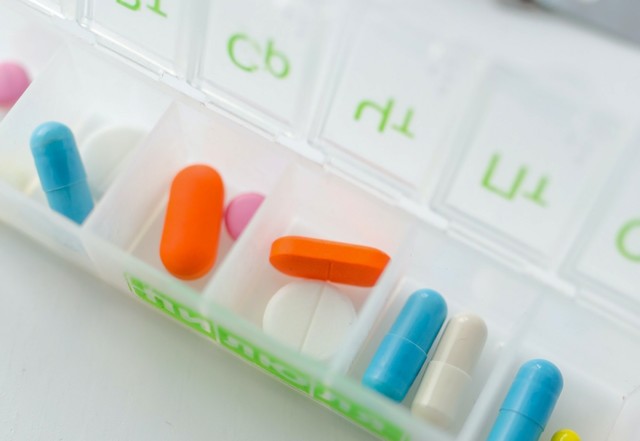 "By offering services that help people get the healthcare they need at a price they can afford, GoodRx has saved consumers $20 billion+. Since 2011, GoodRx has helped more than 18 million people pay for a prescription they otherwise wouldn't have been able to afford."
— Doug Hirsch, CEO,
GoodRx
Helping Customers Save on Healthcare
Healthcare
"Capsule was recognized with a CHIME Healthcare Hero award for Capsule's outstanding service during the COVID-19 pandemic. The award is a testament to the team's diligent work supporting global healthcare organizations."
— Chris Adams, Partner
Francisco Partners
Delivering Outstanding Service During a Global Pandemic
Healthcare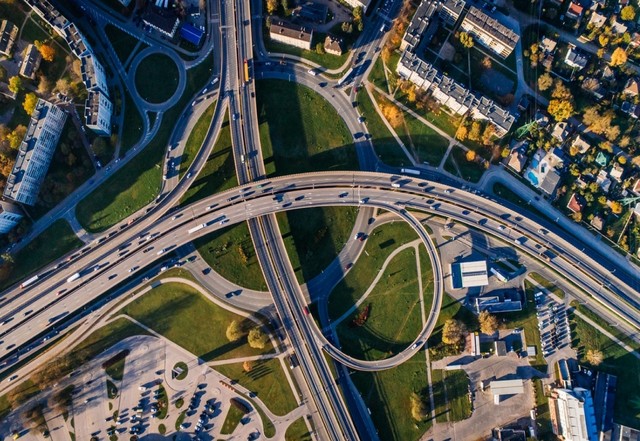 "Through ClickSoftware's unique combination of Artificial Intelligence, machine learning, and real-time traffic information, we have helped our customers drive 500 million fewer miles per year amd reducing their carbon footprints."
— Mark Cattini, CEO,
ClickSoftware
Reducing Our Customers' Carbon Footprints
Environment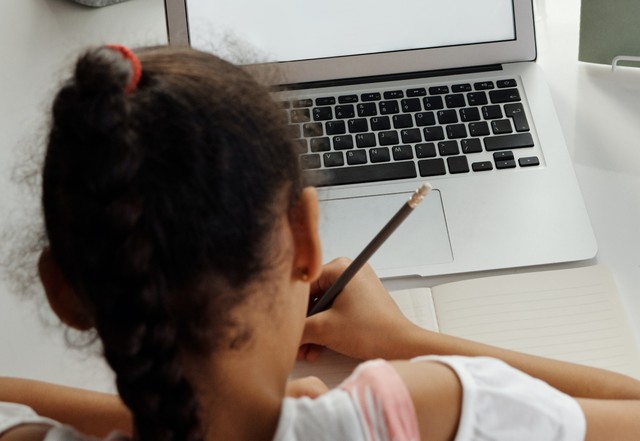 "Mosaic Preparatory Academy was struggling to improve its students' test scores. They integrated Renaissance's digital literacy platform and students' test scores and reading comprehension abilities improved significantly."
— Chris Bauleke, CEO,
Renaissance Learning
Improving Test Scores
Social
"Throughout the COVID-19 pandemic, Renaissance provided free access to a digital book library to over 2,000 school districts to support their transition to online learning."
— Jason Brein, Partner
Francisco Partners
Providing Free Access to Digital Book Libraries
Social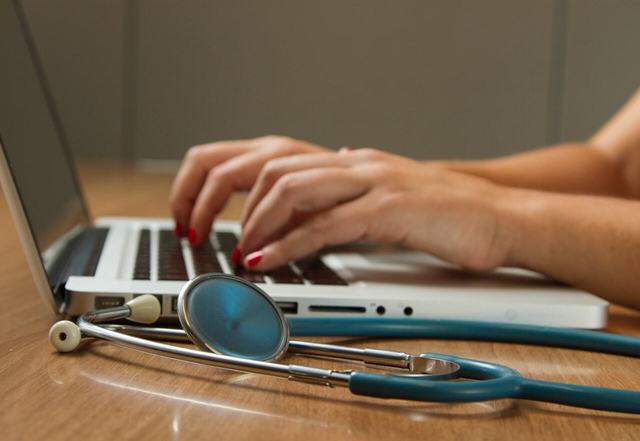 "Qgenda used its platform to help hospitals by providing its scheduling services for an extremly discounted - or sometimes free - rate. The comapny was able to help faciliate the roll out of vaccinations."
— Ezra Perlman, Co-President
Francisco Partners
Facilitating the Vaccine Roll Out
Healthcare
"As part of our commitment to educating the next generation, Discovery Education sponsored the 3M Young Scientist Challenge. Students meet world-renowned scientists and work directly with industry mentors to turn their ideas into reality."
— Scott Kinney, CEO
Discovery Education
Inspiring Young Scientists
Education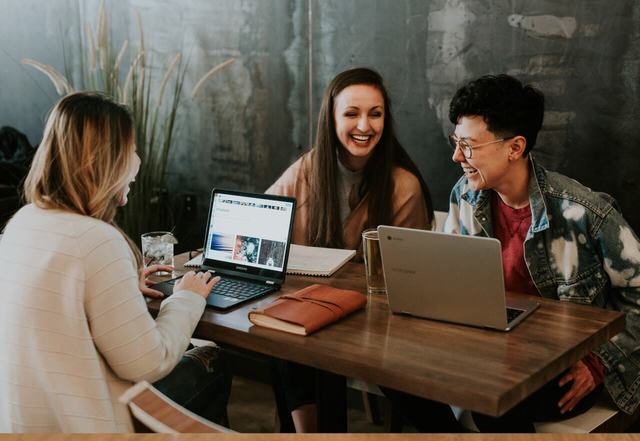 "Smartbear used its cloud-based LoadNinja platform to help ensure better quality across the NIC-USA National Vaccine Supply Chain."
— Brian Decker, Partner
Francisco Partners
Powering the National Vaccine Supply Chain
Healthcare
We are committed to investing responsibly and continue to evolve our practices across the investment lifecycle as well as our own firm.
Investing Sustainably*
We strive to drive returns for our investors while also investing responsibly. We do this through:
Overseeing our ESG strategy with a dedicated Head of ESG and ESG Committee comprised of senior FP leaders.
Embedding ESG factors into our investment process to help identify risk and opportunity.
Monitoring and engaging with portfolio companies on ESG topics to create additional value
Identifying and investing opportunistically in companies that deliver positive outcomes for people, communities and society as a whole.
Continuing to improve reporting to our investors and stakeholders to ensure transparency and accountability.
Francisco Partners' portfolio companies rank as best places to work in their local communities and demonstrate diversity, equity inclusion leadership

First Coast Worksite Wellness Council Platinum Award Winner

Tampa Bay Times Top Workplace for 2020 and 2021

Diversity in Tech Employer Award at 2020 Women Tech Global Awards

2020 One Planet Gold Winner for Top Places to Work: Incentives and Perks

Austin Best Places to Work in 2020

LA Business Journal Best Places to Work in 2021 and 2020

Comparably's Best Companies for Women in 2020

Seattle Business Magazine #1 Best Place to Work in Washington State in 2018
Detroit Best and Brightest & National Best and Brightest

As an investment manager, one of our most important assets is our people. We are committed to honoring a diversity of backgrounds and thought in building a firm that recruits, develops, and retains exceptional professionals.
Diversity at FP
Different perspectives are essential to our success and growth and we seek to cultivate an inclusive environment where individuals feel heard, respected, and valued. We believe that an increased level of diversity in perspectives across our firm will drive greater outcomes for our investments and ultimately higher returns for our investors. As part of our commitment to diversity and inclusion we joined the Thirty Percent Coalition (2019) and the Diligent's Modern Leadership Initiative (2020).
We are committed to the communities in which we operate. In 2021, we introduced a new charitable giving and volunteer program.
The initiative includes an employee match program and an annual global volunteer day for the firm as well as smaller volunteer group activities. Each employee is also granted one day of paid leave for any volunteering activities undertaken separate of FP-organized events.
0
Charitable giving and volunteer program founded January 2021
0
Employees across Francisco Partners portfolio companies participate
Contact
For Additional Information on Francisco Partners and our approach as well as details on our ESG Policy, please send an email to [email protected].
*Disclosures
Transparency of Sustainability Risk Policy
Francisco Partners Management, L.P. (the "Management Company") integrates environmental, social and governance (ESG) factors into its investment process. When evaluating investment opportunities, the Management Company considers sustainability risks associated with such opportunities as well as considering whether there are serious ESG or reputational concerns with regard to prospective portfolio companies or other assets. In particular, the Management Company evaluates material ESG risks, mitigating factors and opportunities applicable for the asset type (and the industry as a whole). The Management Company tracks relevant data, and where appropriate, integrates such data into the investment research, acquisition and post-acquisition monitoring process. The Management Company endeavors to consider ESG issues in connection with its investment decisions and company ownership practices, and in furtherance of this commitment, has developed guiding principles with respect to Environmental, Social and Governance matters as a part of its boarder Responsible Investing ESG Policy ("RI Policy") to guide the Management Company's consideration of material ESG issues throughout the investment process. The Management Company's RI Policy is available to investors in the funds managed by the Management Company upon request.
No consideration of principal adverse sustainability impacts
The Management Company aims to manage the risk connected to adverse impacts from its investments in several ways, including during investment diligence. The Management Company has considered, and continues to consider, ESG factors in its investment process to deliver risk-adjusted returns but it does not consider adverse impacts of investment decisions on sustainability factors as specifically set out in Regulation 2019/2088 on sustainability-related disclosures in the financial services sector dated 27 November 2019 ("SFDR"). The Management Company has chosen not to do so for the present time as it considers that its existing ESG policies and procedures are appropriate, proportional and tailored to the investment strategies of the funds managed by the Management Company. The Management Company continues to closely monitor regulatory developments with respect to the SFDR and other applicable ESG-focused laws and regulations, including the implementation of related and secondary legislation and regulatory guidance, and will, where required or otherwise appropriate, make changes to its existing policies and procedures.
Note: Francisco Partners' funds do not have an explicit sustainable objective as defined under the European Union's Sustainable Finance Disclosure Regulation.