Petri Oksanen
Partner
Private Equity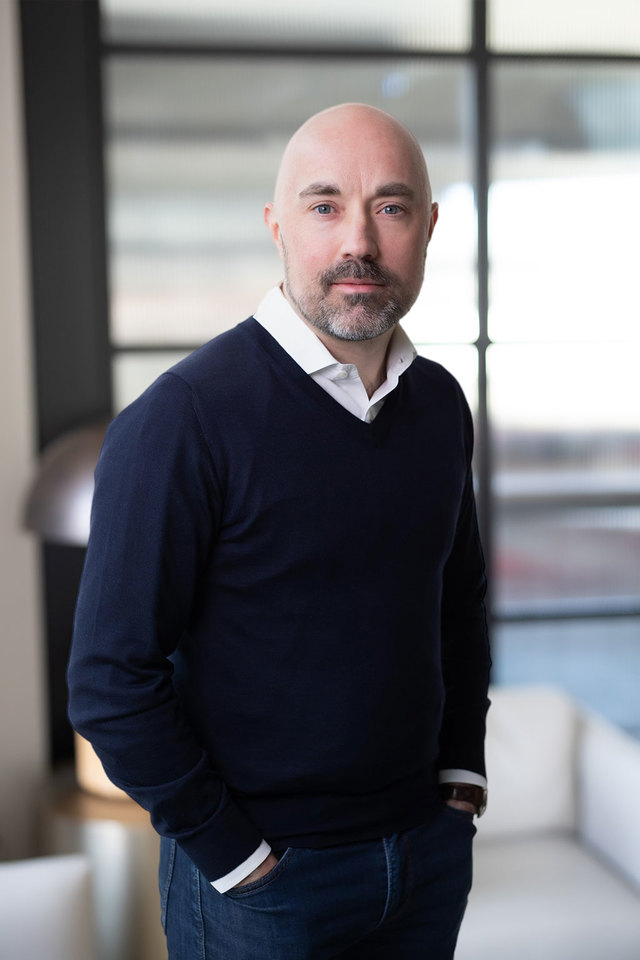 Petri Oksanen
Partner
Private Equity
Petri Oksanen is a Partner with Francisco Partners and is Co-Head of the firm's European investing efforts. Based in London, he joined the firm in 2005. Petri currently serves on the boards of EG Software, Keyloop, nShift, Vendavo, and Veson Nautical. He also previously served on the boards of Aconex, AdvancedMD, API Healthcare, ByBox, ClickSoftware, Healthland, Plex Systems, Prometheus, Source Photonics, and T-System.
In addition, he serves on the Dean's Advisory Council for the Faculty of Engineering at the University of Waterloo.
Petri has a B.A.Sc. with Joint Honors in Computer Engineering and Economics, with Distinction, from the University of Waterloo.
He previously worked at Morgan Stanley and Microsoft.
+ Current or Previous Board Member