Mario Razzini
Partner
Private Equity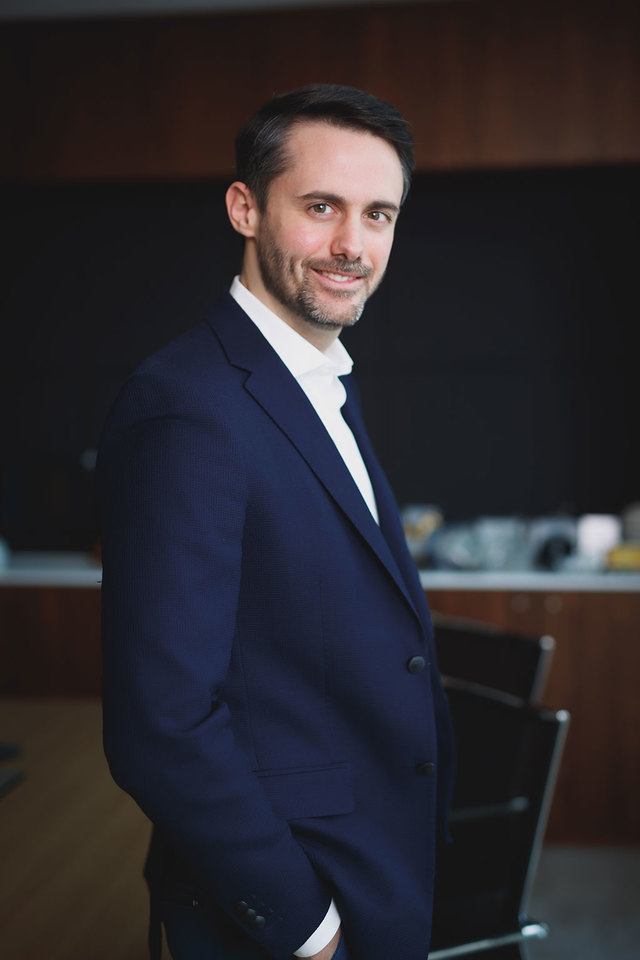 Mario Razzini
Partner
Private Equity
Mario Razzini is a Partner at Francisco Partners. Based in London, he joined the firm in 2011. Mario currently serves on the boards of ByBox, Kobalt, Macrobond, Native Instruments, and nShift. He also previously served on the board of ClickSoftware and LiveU.
Mario has a B.Sc. in Economics from Bocconi University in Milan, Italy.
He previously worked at Arma Partners and Citigroup.
+ Current or Previous Board Member