Dipanjan (DJ) Deb
Co-Founder and Chief Executive Officer
Leadership, Private Equity, Credit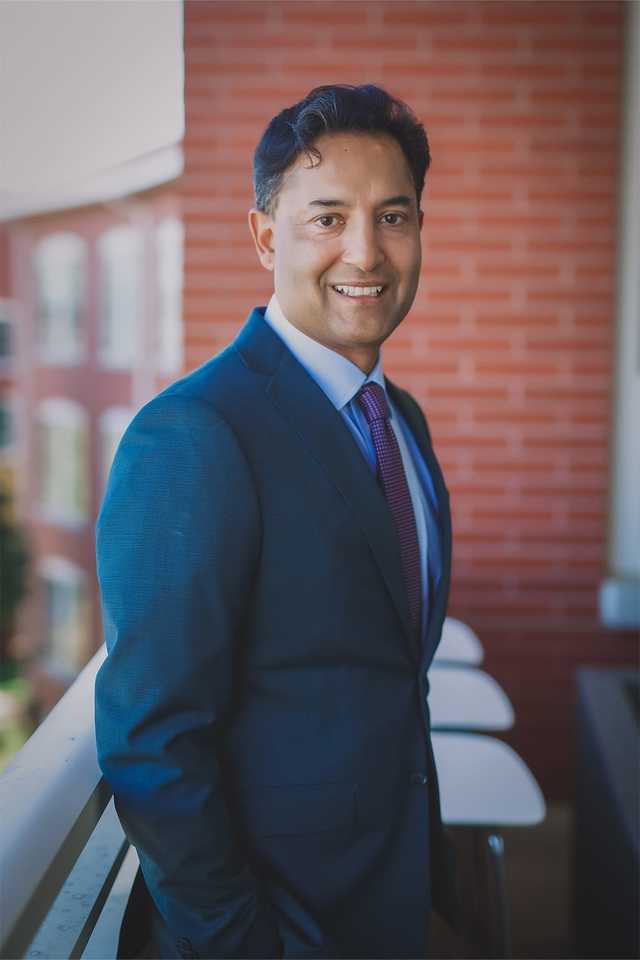 Dipanjan (DJ) Deb
Co-Founder and Chief Executive Officer
Leadership, Private Equity, Credit
Dipanjan "DJ" Deb is a Co-Founder and CEO of Francisco Partners. Based in San Francisco, he joined the firm in 1999. Dipanjan currently serves on the boards of BeyondTrust, GoodRX (GDRX), LegalZoom (LZ), and SonicWall. He also worked on numerous other investments where he helped with the original investment or the sale of the business. He has previously served on the boards of ON / AMI Semiconductor (AMIS), Barracuda Networks (CUDA), CBA, C-MAC, Conexant (CNXT), Corsair, Cross Match, Globespan (GSPN), K2, Legerity, MagnaChip, Metrologic, NPTest/Credence (CMOS), Numonyx, Perforce, Plex Software, Quest Software, Sectigo, Smart Modular Technologies (SMOD), Ultra Clean Technologies (UCTT), and Verifone.
In addition, DJ serves on the UC Berkeley Engineering School Board, the board of UC Berkeley Management, Entrepreneurship & Technology (MET), the Stanford GSB Advisory Council, the UCSF Foundation Board of Directors, and the UCSF Investment Committee Board. He is also in the YPO Barbary Coast Chapter. DJ teaches the "Finance of Private Equity" class at the GSB with Professor Ilya Strebulaev. Previously, he served on the Stanford University Board of Trustees and the Stanford GSB Management Council where he was chair.
DJ has a B.S. in Electrical Engineering and Computer Science from the University of California Berkeley (Regents Scholar) as well as an MBA from Stanford GSB.
He previously worked at TPG, Robertson Stephens & Company, and McKinsey & Company.
"Francisco Partners brings a wealth of industry and market knowledge to the table, and not just to the boardroom. FP and Dipanjan Deb help companies succeed through their vast network and financial and operating skills."
Iain Mackenzie, President and CEO, SMART Modular Technologies