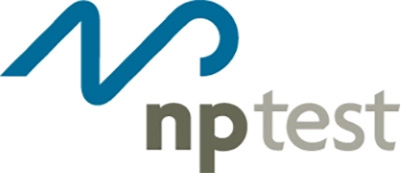 North America
Semis & Systems
Divisional Carve-Outs
View Website

(opens in new window)
Credence provides advanced test and diagnostic systems as well as engineering services to the semiconductor industry via devices that range from microprocessors, graphics processors, chipsets, and devices for high-speed data transfer and communication applications to those used in increasingly complex consumer electronics such as DVDs and set-top boxes.
Credence's customers include the world's leading semiconductor manufacturers, fabless companies, foundries, and assembly contractors worldwide.
Francisco Partners's investment into Credence was a result of Credence's merger with NPTest in June 2004. Francisco Partners acquired NPTest from Schlumberger Limited in July 2003.
Back To Investments