Peter Gingold
Managing Director, Credit and Structured Solutions
Credit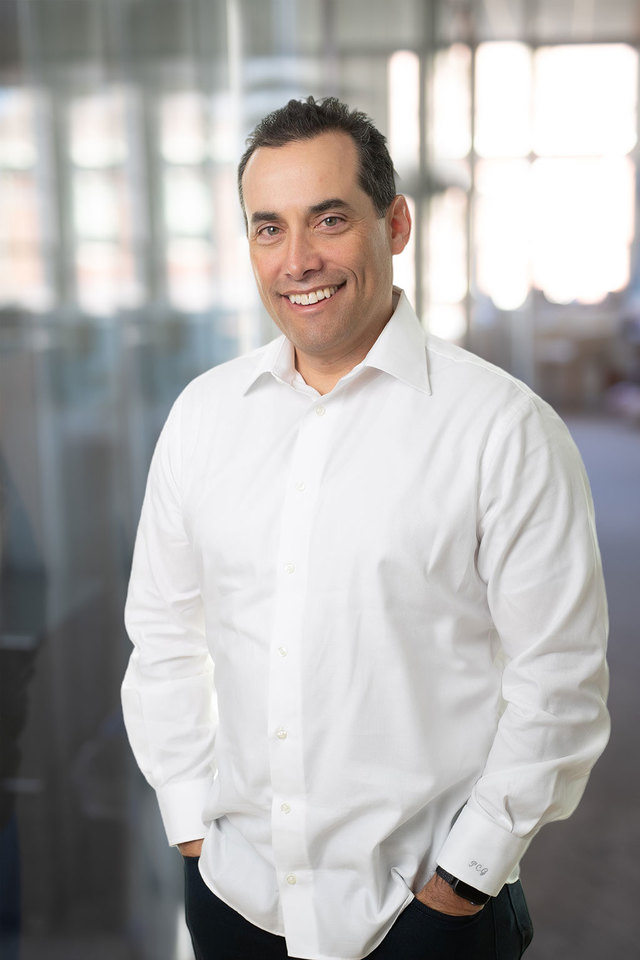 Peter Gingold
Managing Director, Credit and Structured Solutions
Credit
Peter Gingold is a Managing Director in Credit and Structured Solutions at Francisco Partners. Based in New York, he joined the firm in 2019.
Peter has a B.S. from Cornell University as well as an MBA from Columbia Business School.
He previously worked at Angelo Gordon, George Weston Bakeries, and Salomon Smith Barney.