Peter Christodoulo
Partner
Private Equity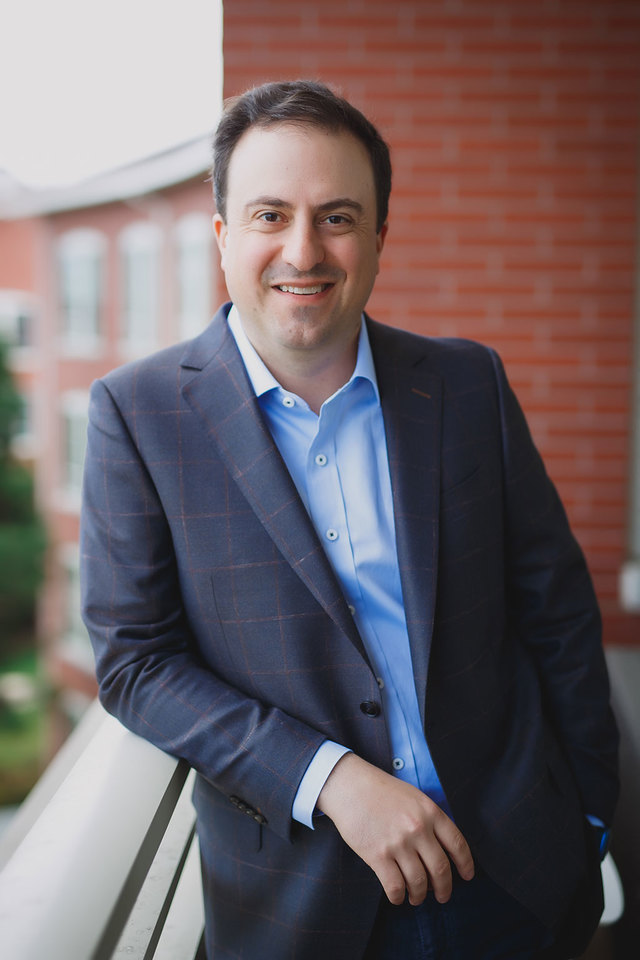 Peter Christodoulo
Partner
Private Equity
Peter Christodoulo is a Partner at Francisco Partners. Based in San Francisco, he joined the firm in 2008. Peter currently serves on the board of directors of Drawbridge, Dynamo, NMI, Paradigm, SourceScrub, TS Imagine, and Verifone, and is also involved in FP's investments in Betterment, GAINSystems, Prosper, and Renaissance. He previously served on the boards of 2Checkout, Allston Trading, Betterment, eFront, PayLease, Paymetric, Paysafe, Payscale, Renaissance and SmartFocus and was involved in FP investments in Capsilon, City Index, Eventbrite and NextCapital.
Peter has an A.B. in History from Harvard College.
He previously worked at Thomas H. Lee Partners and Credit Suisse.
+ Current or Previous Board Member