Neil Garfinkel
Co-Founder and Partner Emeritus
Other Senior Professionals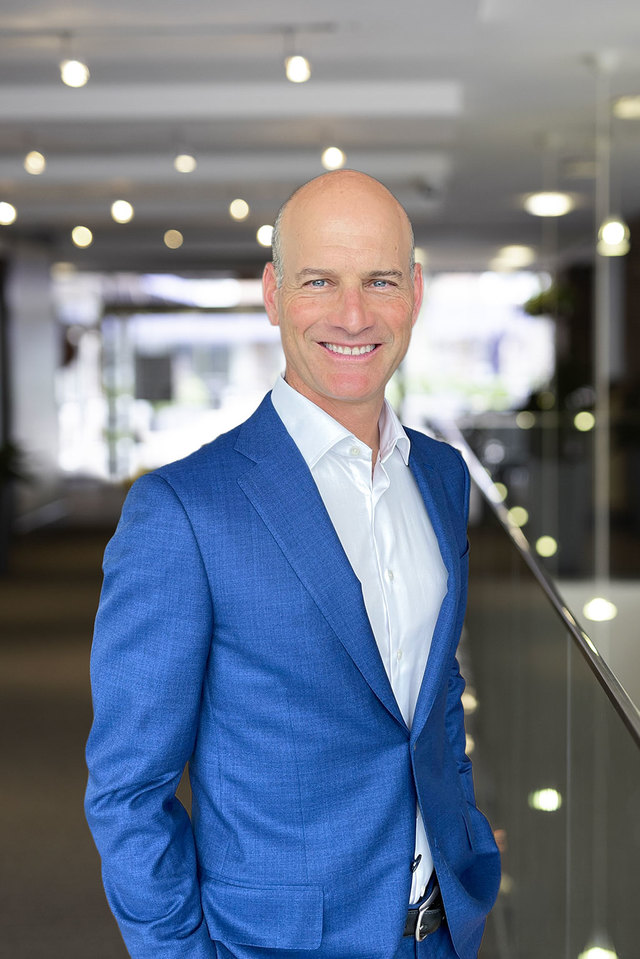 Neil Garfinkel
Co-Founder and Partner Emeritus
Other Senior Professionals
Neil Garfinkel is a Co-Founder and Partner Emeritus at Francisco Partners.
He joined the firm in 1999. Neil currently serves on the board of Pet Circle. He also previously served on the boards of AKQA, Connecture, Crossmatch, Dextrys, Ex Libris, Frontrange Solutions, LYNX Medical Systems, Mincom, Nextech, Nextraq, Office Tiger, Optanix, Quadramed, Quantros, SmartFocus, Specific Media, T-System, WebTrends, and XcelleNet.
Neil has an A.B. from Harvard College as well as a J.D. from Columbia School of Law.
He previously worked at FFL Partners, Summit Partners, Wilson Sonsini, and Cravath, Swaine & Moore.
+ Current or Previous Board Member