Scott Eisenberg
Partner, Credit and Structured Solutions
Credit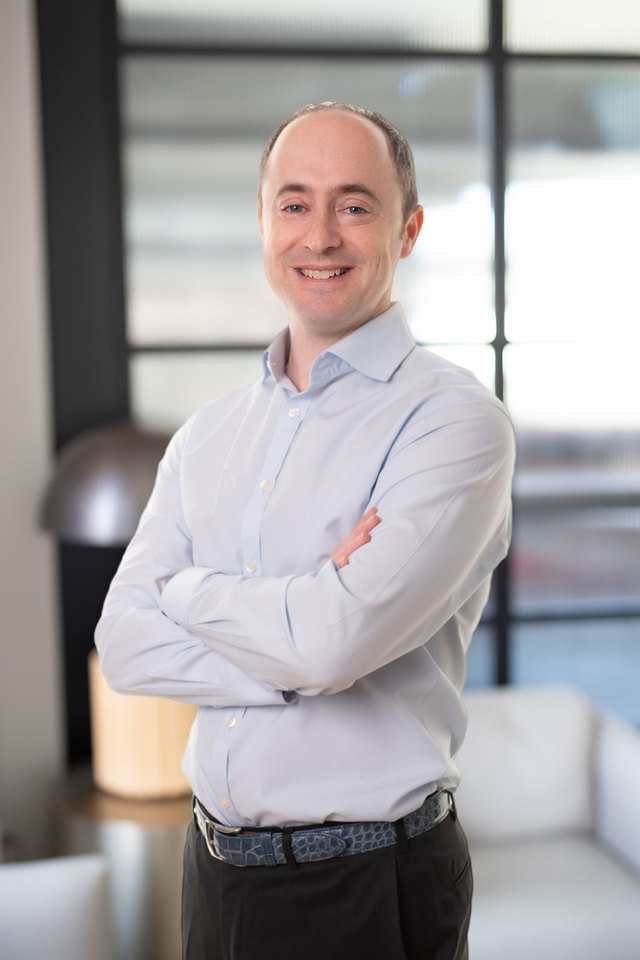 Scott Eisenberg
Partner, Credit and Structured Solutions
Credit
Scott Eisenberg is the Head of Credit and Structured Solutions at Francisco Partners. Based in New York, he joined the firm in 2017. Scott currently serves as a board observer at Zocdoc and NextCapital. He also previously served on the boards of Zenefits.
Scott has a B.B.A from The George Washington University as well as an MBA from the Wharton School at the University of Pennsylvania.
He previously worked at Blackstone's GSO Capital Partners, JPMorgan, and Lehman Brothers.
+ Current or Previous Board Member