Mike Kohlsdorf
FPC President*
CEOs, Leadership, FPC Operating Executives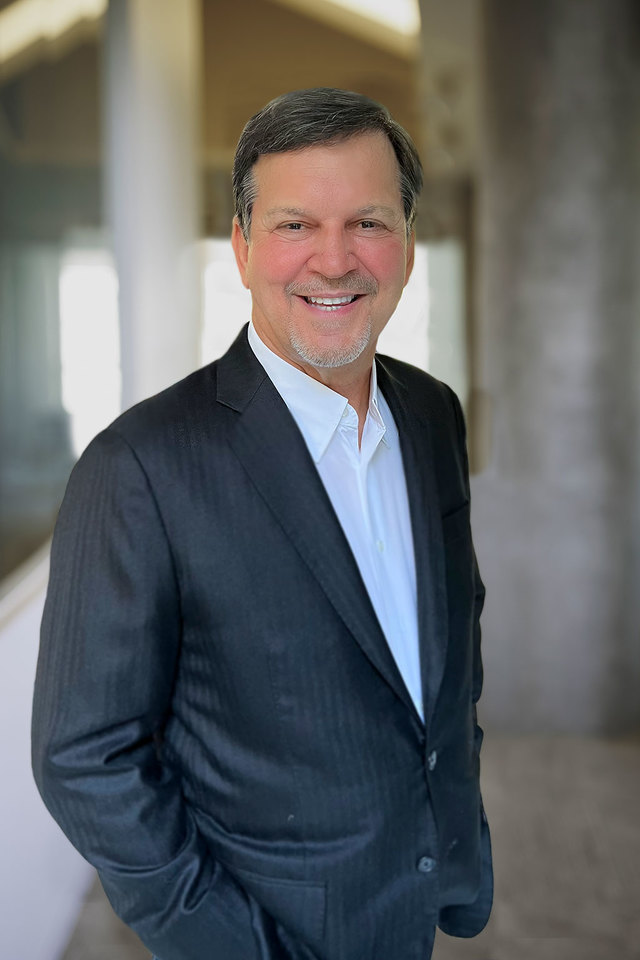 Mike Kohlsdorf
FPC President*
CEOs, Leadership, FPC Operating Executives
Mike Kohlsdorf is the President of FPC. Based in Florida, he joined FPC in 2011.
Mike is a multi-time CEO for Francisco Partners and serves on the board of directors of GoTo and LastPass. He formerly served on the board of directors of Aderant, Attachmate, BeyondTrust, Click Software, CrossMatch, Dextrys, FrontRange, Healthland, Operative, Plex, Quantros, Quest, Vendavo and Watchguard.
Mike has a B.S. in Business Administration from Western Connecticut University as well as an MBA in Finance and International Business from the University of Notre Dame.
Prior to joining Francisco Partners, Mike was CEO of Aderant. Previously, Mike was Senior Vice President of Enterprise Services and a Corporate Officer of Ikon Office Solutions with responsibility for 14,000 employees and $2.2 billion in annual revenue. Prior to Ikon, Mike was CEO and a Board member of T/R Systems and has had an active role in executive management for over 30 years in public and privately held technology companies.
+ Current or Previous Board Member
* Through its Operating Partners and Operating Advisors, Francisco Partners Consulting (FPC) provides operational consulting services to the Funds managed by Francisco Partners and their portfolio companies. FPC is owned by its principals and is not an affiliate of Francisco Partners Management, L.P.