Lee Rubenstein
Managing Director, Credit and Structured Solutions
Credit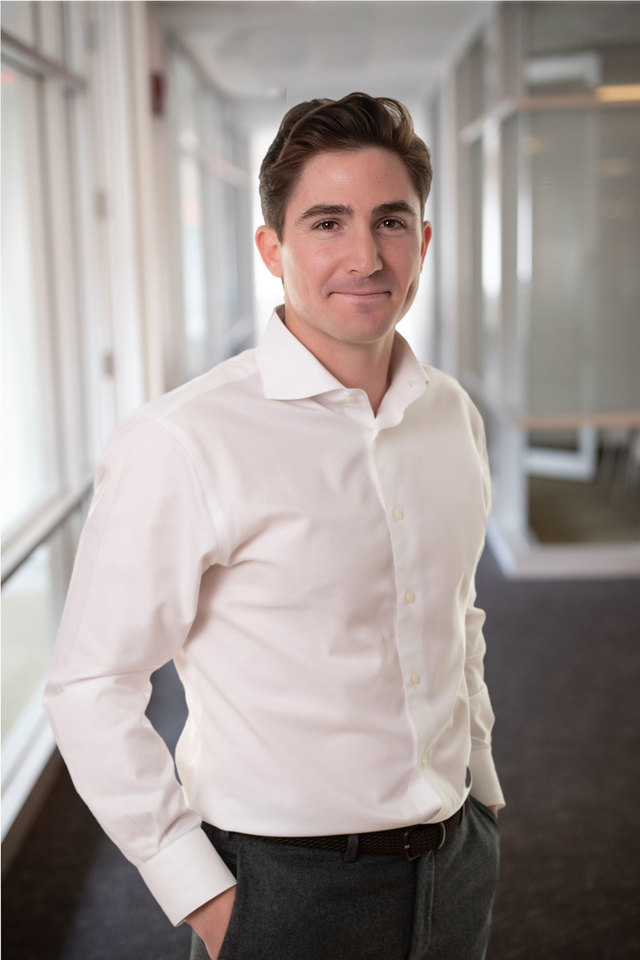 Lee Rubenstein
Managing Director, Credit and Structured Solutions
Credit
Lee Rubenstein is a Managing Director, Credit and Structured Solutions at Francisco Partners. Based in New York, he joined the firm in 2020.
Lee has a B.S. in Economics from The Wharton School of the University of Pennsylvania, with a concentration in Finance.
He previously worked at Blackstone's GSO Capital Partners, Helios Advisors, and Logan Circle Partners.