Kathryn Kolb
Vice President, Credit and Structured Solutions
Credit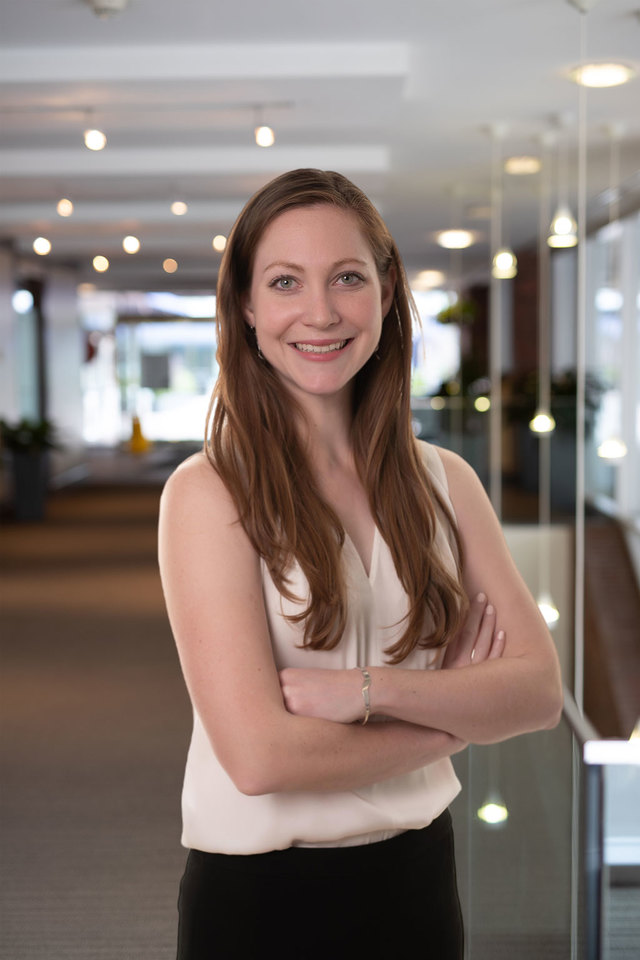 Kathryn Kolb
Vice President, Credit and Structured Solutions
Credit
Kathryn Kolb is a Vice President in Credit and Structured Solutions at Francisco Partners. Based in New York, she joined the firm in 2021.
Kathryn has a B.A. from Stanford University as well as an MBA from the Wharton School at the University of Pennsylvania.
She previously worked at Bank of America Merrill Lynch and The Madison Square Garden Company.