Bruce Grainger
Managing Operating Partner*
Go-To-Market, FPC Operating Executives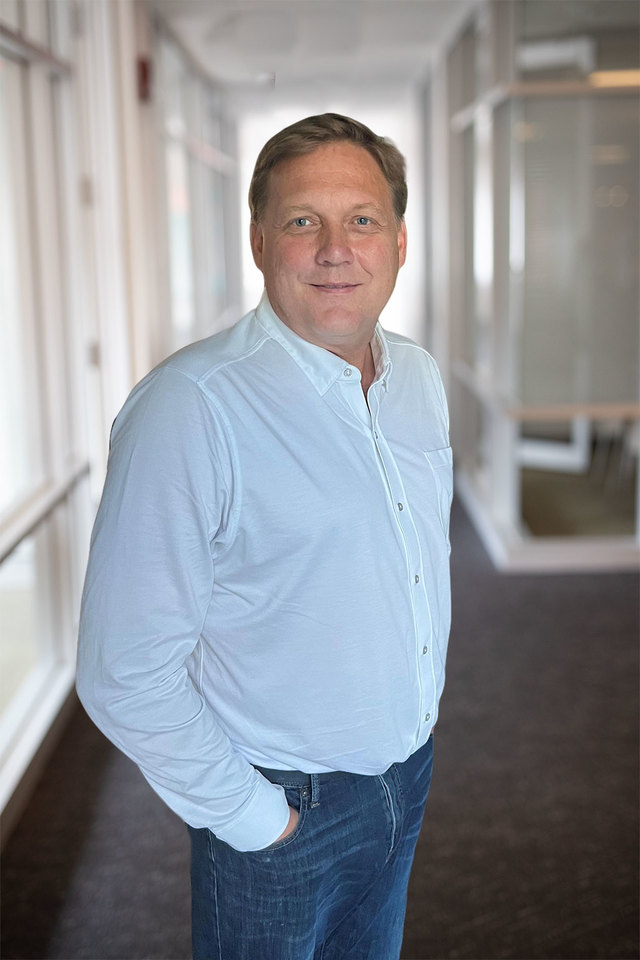 Bruce Grainger
Managing Operating Partner*
Go-To-Market, FPC Operating Executives
Bruce Grainger is a Managing Operating Partner at FPC. Based in Charlotte, he joined FPC in 2015. Bruce currently serves on the board of BeyondTrust, Vendavo, and Operative. He also previously served on the board of ClickSoftware.
Bruce has a B.A. in Business Administration and Marketing from Husson University in Maine.
He previously worked at Oracle Corporation, TOA Technologies, Portal Software, Convergys Corporation, Geneva Technology, and EDS (HP).
+ Current or Previous Board Member
* Through its Operating Partners and Operating Advisors, Francisco Partners Consulting (FPC) provides operational consulting services to the Funds managed by Francisco Partners and their portfolio companies. FPC is owned by its principals and is not an affiliate of Francisco Partners Management, L.P.