Brian Decker
Partner
Private Equity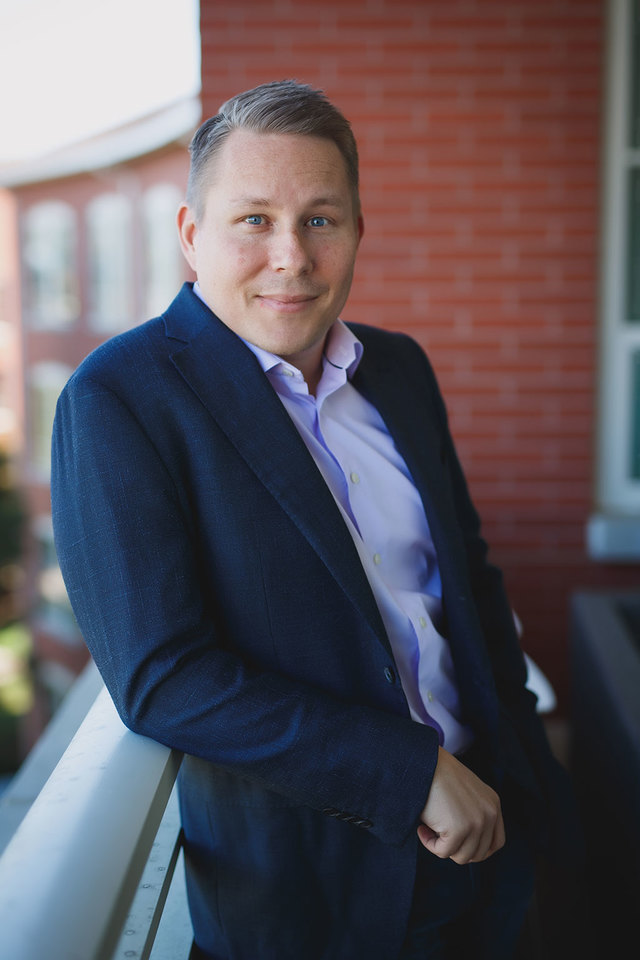 Brian Decker
Partner
Private Equity
Brian Decker is a Partner at Francisco Partners. Based in San Francisco, he joined the firm in 2008. Brian currently serves on the boards of BeyondTrust, Boomi, Forcepoint, SmartBear, and Sonicwall. He also previously served on the boards of Grass Valley, Healthland, K2, Perforce, Plex, Quest, Sandvine, Sectigo, and Watchguard.
Brian has a B.A.Sc from the University of Waterloo as well as an M.Eng. from Cornell University .
He previously worked at McKinsey.
+ Current or Previous Board Member