Ashley Evans
Partner
Private Equity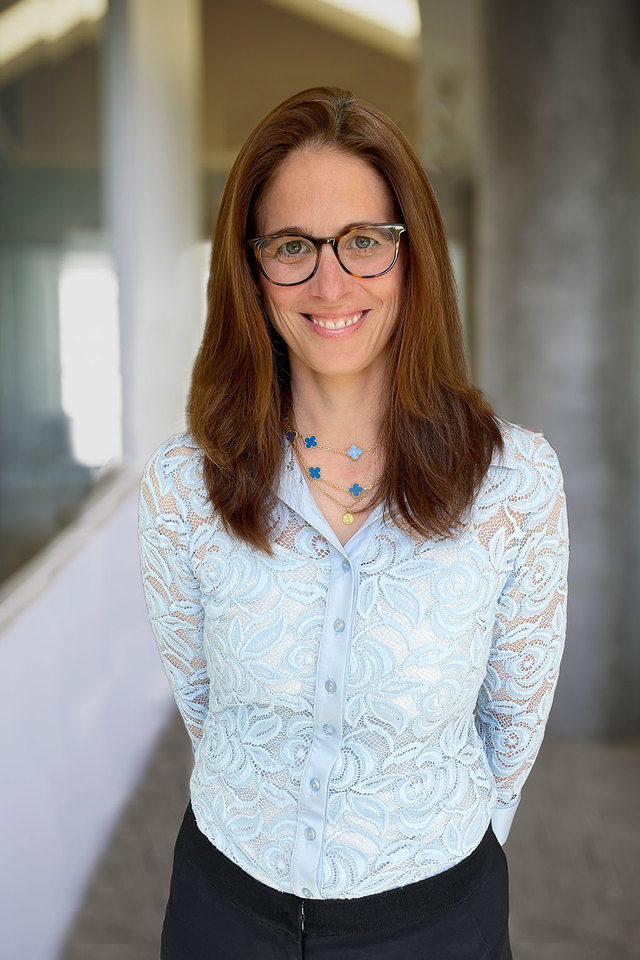 Ashley Evans
Partner
Private Equity
Ashley Evans is a Partner at Francisco Partners. Based in San Francisco, she joined the firm in 2022. Ashley currently serves on the boards of Greenslate, Litmos, Payscale, and SourceScrub, and is also an independent director at Zoominfo (ZI).
Ashley has an A.B. in Religion from Harvard College (summa cum laude, Phi Beta Kappa), an MPhil from Cambridge University and an MBA from Stanford's Graduate School of Business, where she was a Siebel Scholar and an Arjay Miller Scholar.
Previously, she was a partner at The Carlyle Group, where she played a key role in building the firm's West Coast technology efforts and served on the boards of HireVue, Jagex, NEOGOV, Saama, TriNetx, and Veritas. She is also a founder of SynGAP Research Fund, a non-profit dedicated to accelerating science towards a cure for an ultra-rare neurological disease.
+ Current or Previous Board Member