Tulsi Byrne
Director, ESG
Private Equity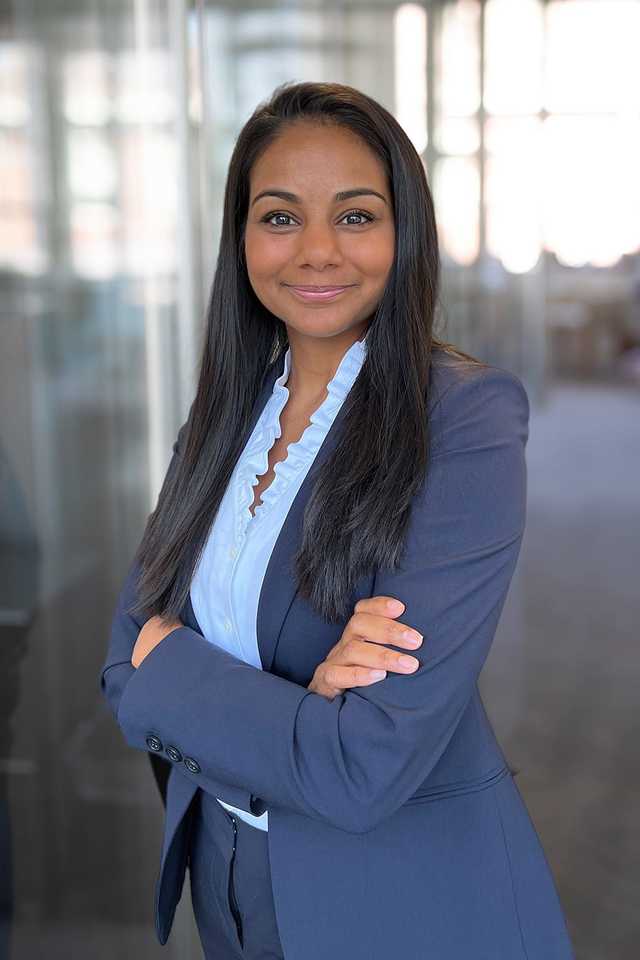 Tulsi Byrne
Director, ESG
Private Equity
Tulsi Byrne is the Director of ESG at Francisco Partners. Based in New York, she joined the firm in 2022.
Tulsi has a B.A. in International Affairs with a minor in Economics from Mount Holyoke College as well as an MA in International Economic Development from The New School in New York.
She previously worked at Nuveen, UN Global Compact, and UBS.