Tim Yaeger
Director, Finance
Firm Operations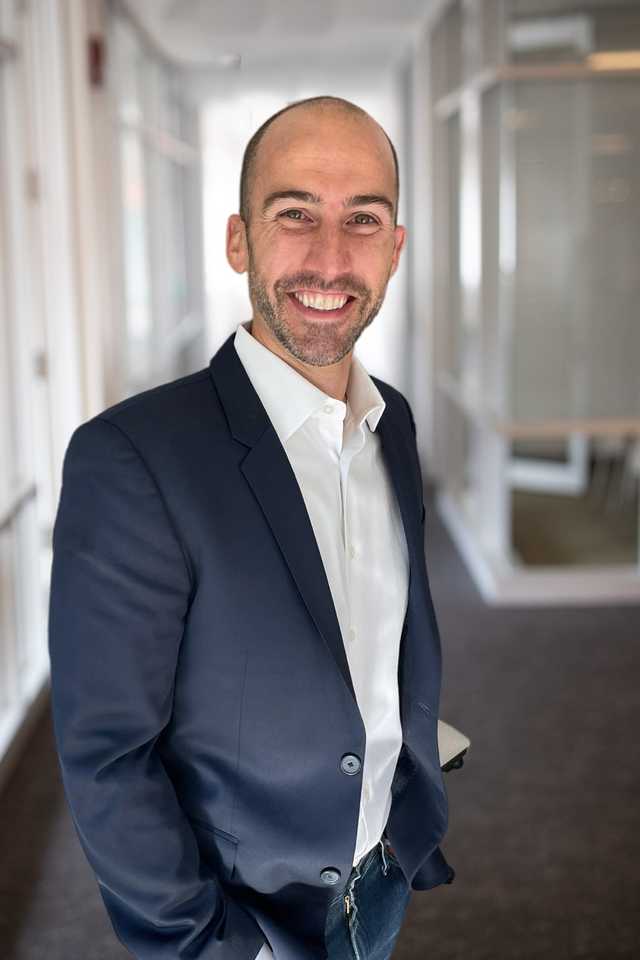 Tim Yaeger
Director, Finance
Firm Operations
Tim Yaeger is the Director of Finance at Francisco Partners. Based in Los Angeles, he joined the firm in 2012.
Tim has a B.A. in Business Economics with an emphasis in Accounting and a minor in Sport Management from the University of California, Santa Barbara.
He previously worked at KPMG.