Theresa Kletch
Operating Partner*
Go-To-Market, FPC Operating Executives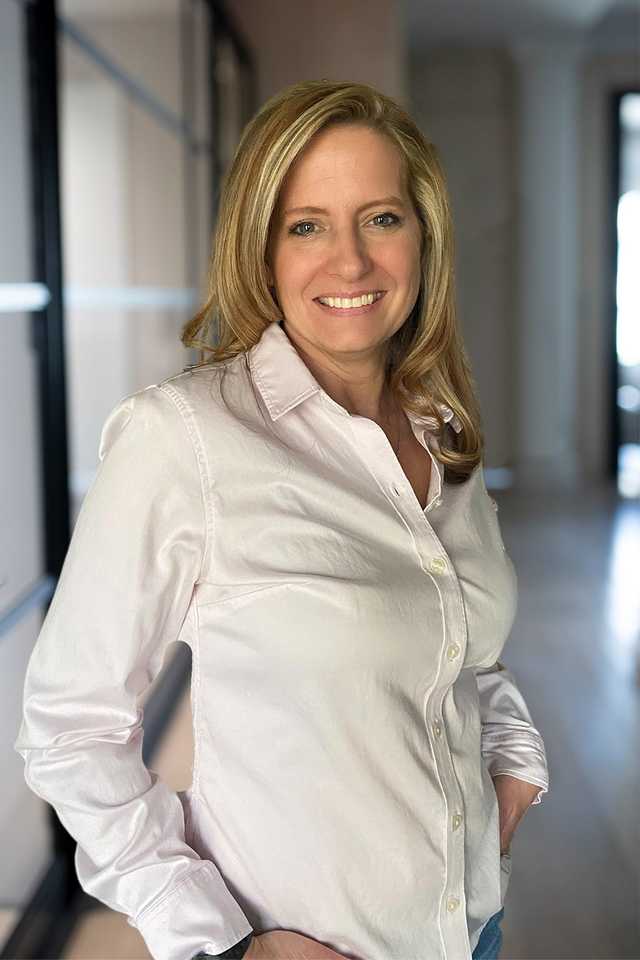 Theresa Kletch
Operating Partner*
Go-To-Market, FPC Operating Executives
Theresa Kletch is an Operating Partner at FPC. Based in Charlotte, she joined FPC in 2017.
Theresa has a B.A. in Human Relations, Latin American Studies from the University of Pittsburgh.
She previously worked at Oracle Corporation, TOA Technologies, Kana Software, Consona Corporation, and Knova Software.
* Through its Operating Partners and Operating Advisors, Francisco Partners Consulting (FPC) provides operational consulting services to the Funds managed by Francisco Partners and their portfolio companies. FPC is owned by its principals and is not an affiliate of Francisco Partners Management, L.P.