Sebouh Nahabedian
Managing Director, Credit and Structured Solutions
Credit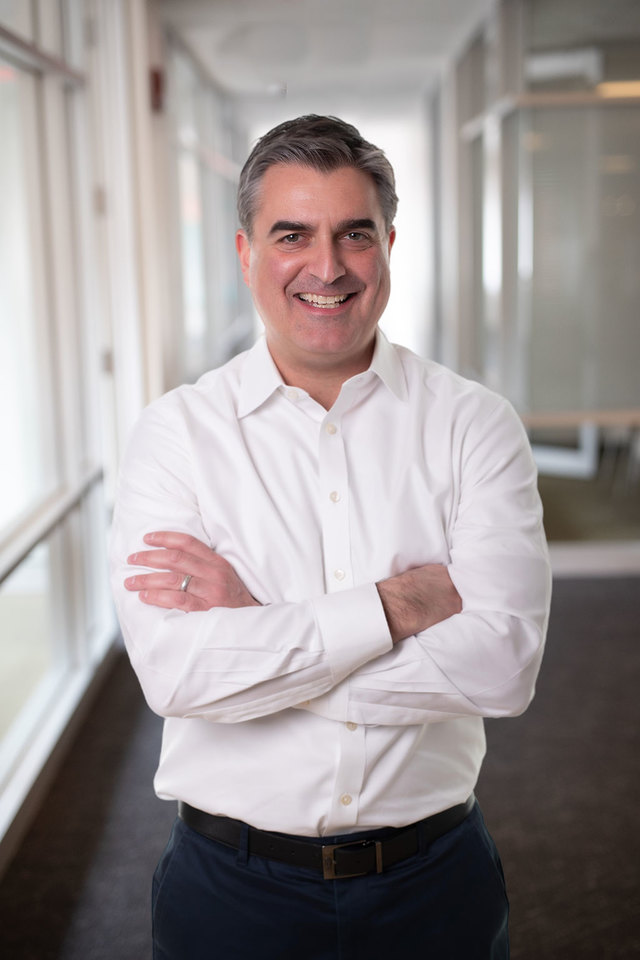 Sebouh Nahabedian
Managing Director, Credit and Structured Solutions
Credit
Sebouh Nahabedian is the Managing Director in Credit and Structured Solutions at Francisco Partners. Based in New York, he joined the firm in 2022.
Sebouh has a B.S. in Finance from Villanova University as well as an MBA in Finance from NYU Stern School of Business.
He previously worked at Blackstone's GSO Capital Partners.