Rebecca Sanford
Senior Operating Advisor*
Human Capital, FPC Operating Executives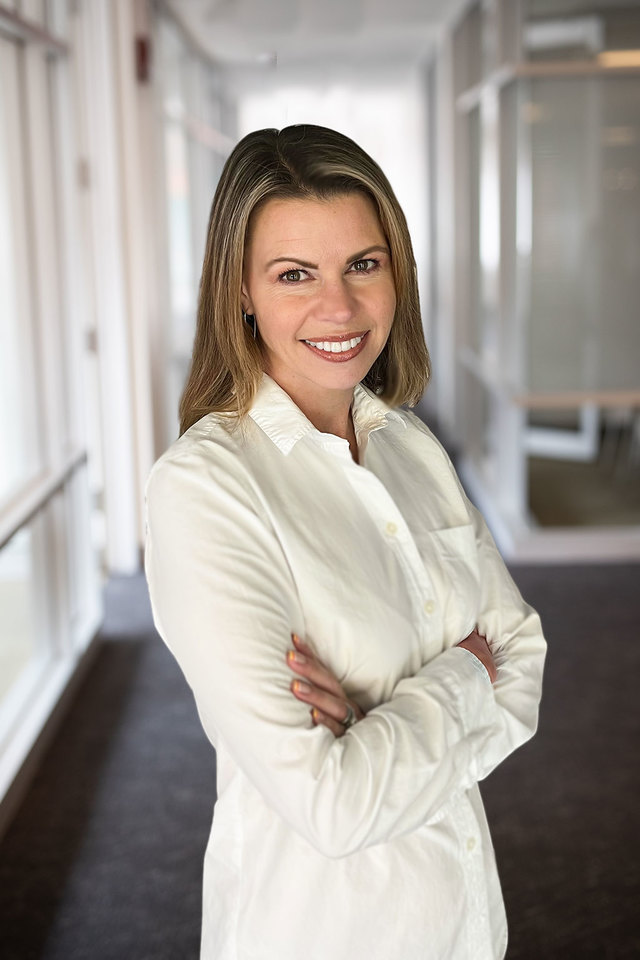 Rebecca Sanford
Senior Operating Advisor*
Human Capital, FPC Operating Executives
Rebecca Sanford is a Senior Operating Advisor at Francisco Partners. Based in Florida, she joined the firm in 2022.
She has a B.A. in French & Writing from Loyola University in Maryland and an MA in International Affairs from The New School University.
Prior to joining Francisco Partners Consulting, Rebecca was the Chief People Officer at Nextech Systems, one of Francisco Partners' HCIT portfolio companies, where she led the People & Culture function through Nextech's growth, transformation, and successful sale. Prior to Nextech, Rebecca was Director of HR at Greenway Health and led HR teams for companies in educational technology, fashion, and financial services.
* Through its Operating Partners and Operating Advisors, Francisco Partners Consulting (FPC) provides operational consulting services to the Funds managed by Francisco Partners and their portfolio companies. FPC is owned by its principals and is not an affiliate of Francisco Partners Management, L.P.