Raya Al-Khatib
Operating Advisor*
FP&A and M&A, FPC Operating Executives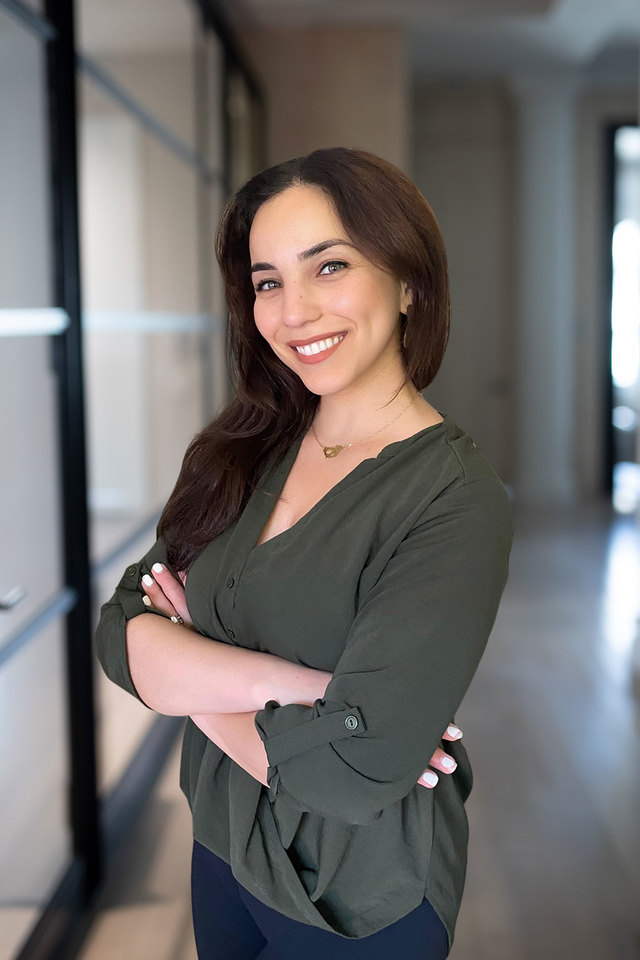 Raya Al-Khatib
Operating Advisor*
FP&A and M&A, FPC Operating Executives
Raya Al-Khatib is an Operating Advisor focused on M&A, Corporate Development, and Strategy at FPC. Based in Los Angeles, she joined FPC in 2022.
Raya has a B.S. in Finance, Real Estate & Law from Cal Poly Pomona as well as an MBA in Entrepreneurship from Pepperdine University.
She previously worked at K1 Investment Management and RSM McGladrey.
* Through its Operating Partners and Operating Advisors, Francisco Partners Consulting (FPC) provides operational consulting services to the Funds managed by Francisco Partners and their portfolio companies. FPC is owned by its principals and is not an affiliate of Francisco Partners Management, L.P.