Rahul Kaul
Vice President
Private Equity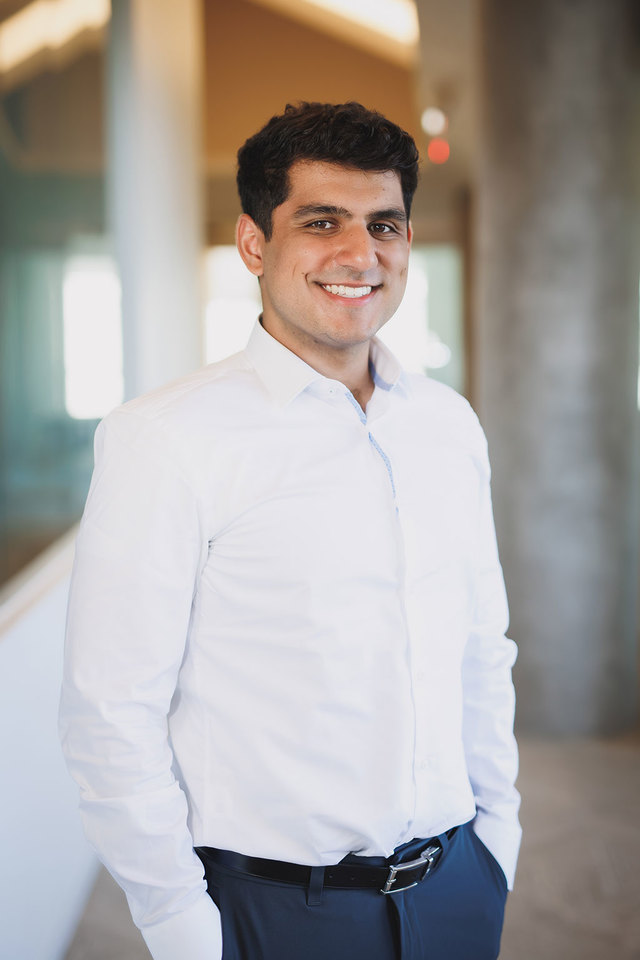 Rahul Kaul
Vice President
Private Equity
Rahul Kaul is a Vice President at Francisco Partners. Based in New York, he joined the firm in 2022.
Rahul has a B.S.F.S. from Georgetown University's School of Foreign Service, where he graduated first in his class. He also has an MBA from the Wharton School at the University of Pennsylvania.
He previously worked at Silver Lake Partners and Morgan Stanley.