Paul Ilse
Managing Operating Partner*
CFOs, CEOs, FPC Operating Executives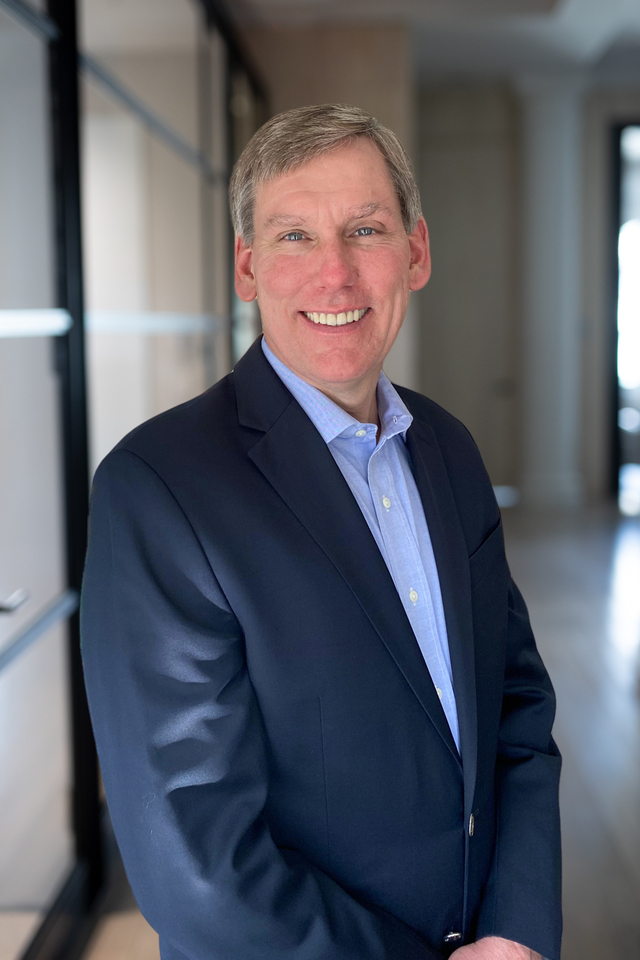 Paul Ilse
Managing Operating Partner*
CFOs, CEOs, FPC Operating Executives
Paul Ilse is a Managing Operating Partner at FPC. Based in Atlanta, he joined FPC in 2015. Paul currently serves on the boards of Follett School Solutions, Qgenda, and VitalSource. He also previously served on the boards of Discovery Education, NMI, ClickSoftware, BluJay Solutions, 2Checkout, and HealthcareSource. In addition, he is a CPA and member of the American Institute of Certified Public Accountants (AICPA).
Paul has a B.S. in Business Administration and an MS in Accounting from The University of North Carolina at Chapel Hill.
He previously worked at Aptean, RedPrairie Holdings, Inc., BlueCube Software, Radiant Systems, Inc, and PricewaterhouseCoopers.
+ Current or Previous Board Member
* Through its Operating Partners and Operating Advisors, Francisco Partners Consulting (FPC) provides operational consulting services to the Funds managed by Francisco Partners and their portfolio companies. FPC is owned by its principals and is not an affiliate of Francisco Partners Management, L.P.