Paul Cormier
Senior Operating Partner*
CEOs, FPC Operating Executives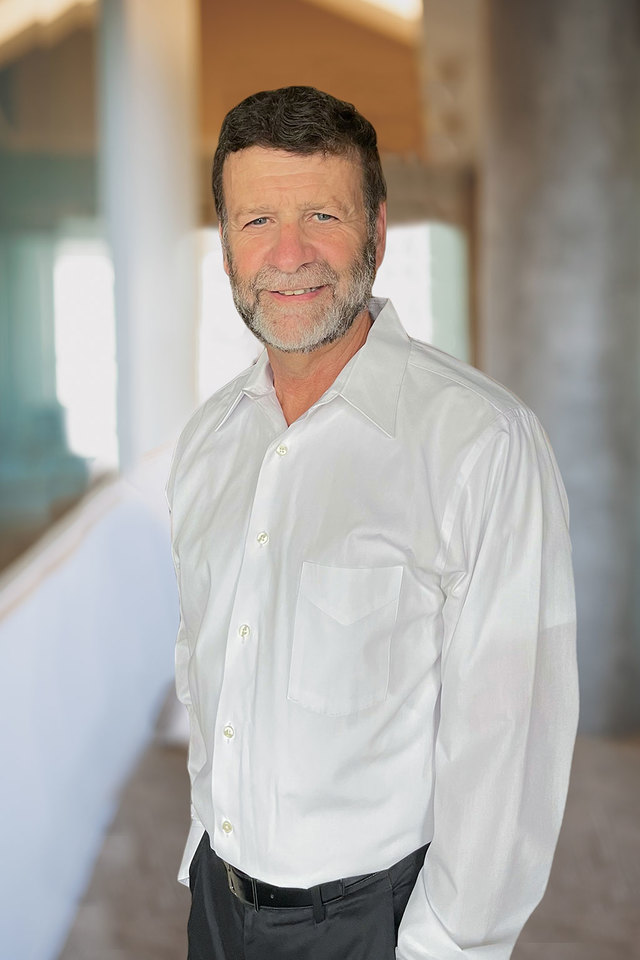 Paul Cormier
Senior Operating Partner*
CEOs, FPC Operating Executives
Paul Cormier is a Senior Operating Partner at Francisco Partners. Based in Boston, he joined the firm in 2022.
He has a B.S. from Fitchburg State University and an M.S. in Software Development from Rochester Institute of Technology.
In 21+ years at Red Hat, Paul has driven much of the company's open hybrid cloud strategy, playing an instrumental role in expanding Red Hat's portfolio to a full, modern IT stack based on open-source innovation. He has led efforts to introduce the company's enterprise subscription model, leading to the development of Red Hat Enterprise Linux, and pioneered a hybrid cloud platform that played an instrumental role in IBM's $34 billion acquisition of Red Hat in 2019.
* Through its Operating Partners and Operating Advisors, Francisco Partners Consulting (FPC) provides operational consulting services to the Funds managed by Francisco Partners and their portfolio companies. FPC is owned by its principals and is not an affiliate of Francisco Partners Management, L.P.