Pascal Ekirapa
Analyst
Private Equity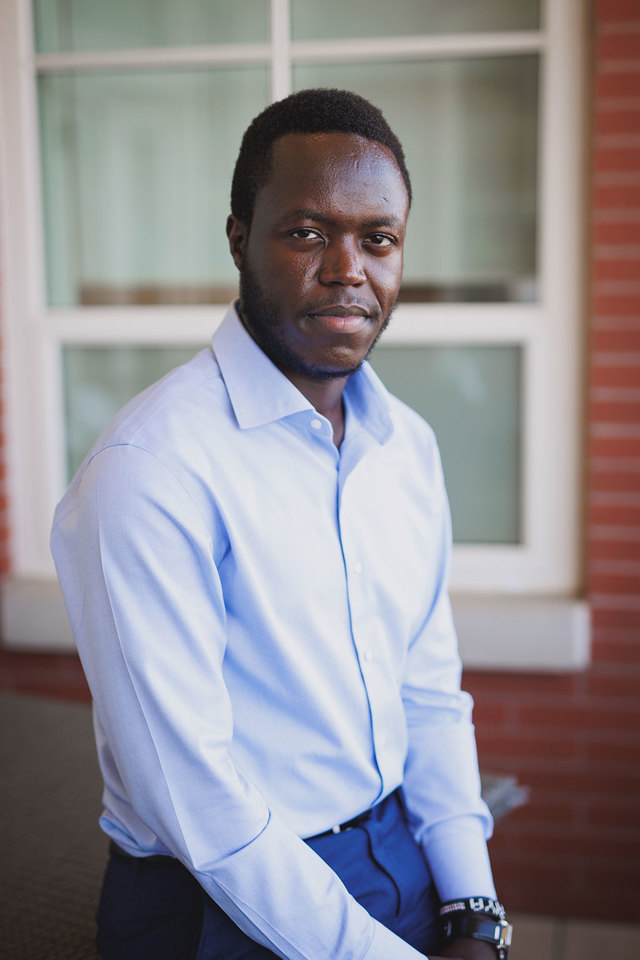 Pascal Ekirapa
Analyst
Private Equity
Pascal Ekirapa is an Analyst at Francisco Partners. Based in San Francisco, he joined the firm in 2023.
Pascal has a B.B.A in Business Analytics, as well as a B.A in Russian and a Minor in German from the University of Notre Dame.
He previously worked at Moelis & Co.