Mike Barry
Managing Operating Partner*
Product & Technology , FPC Operating Executives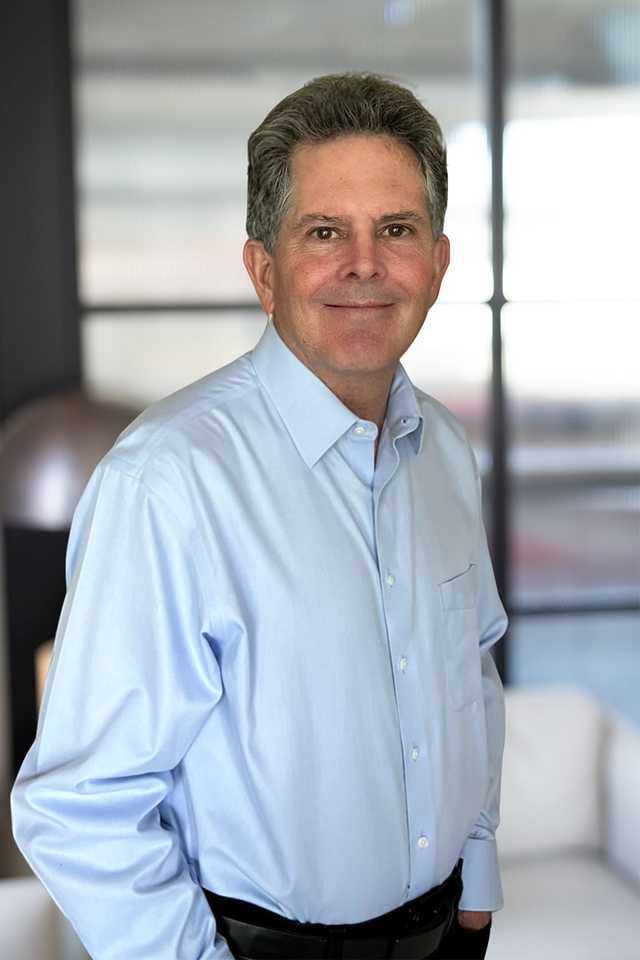 Mike Barry
Managing Operating Partner*
Product & Technology , FPC Operating Executives
Mike Barry is a Managing Operating Partner at FPC, based in Texas. Mike currently serves on the board of Keyloop, EG, and Paradigm.
Mike actively advised and worked with Operative, Verifone, Optanix, Renaissance, Lastpass, and Aderant.
Mike has a BSEE in Electrical Engineering from The University of Texas at Austin.
Prior to joining FPC, Mike was Executive Vice President of R&D and Product Management at Aderant. Prior to Aderant, Mike held leadership positions at EFI, TR Systems, and Datapoint corporation.
+ Current or Previous Board Member
* Through its Operating Partners and Operating Advisors, Francisco Partners Consulting (FPC) provides operational consulting services to the Funds managed by Francisco Partners and their portfolio companies. FPC is owned by its principals and is not an affiliate of Francisco Partners Management, L.P.