Megan Austin Karlen
Partner, Capital Markets
Private Equity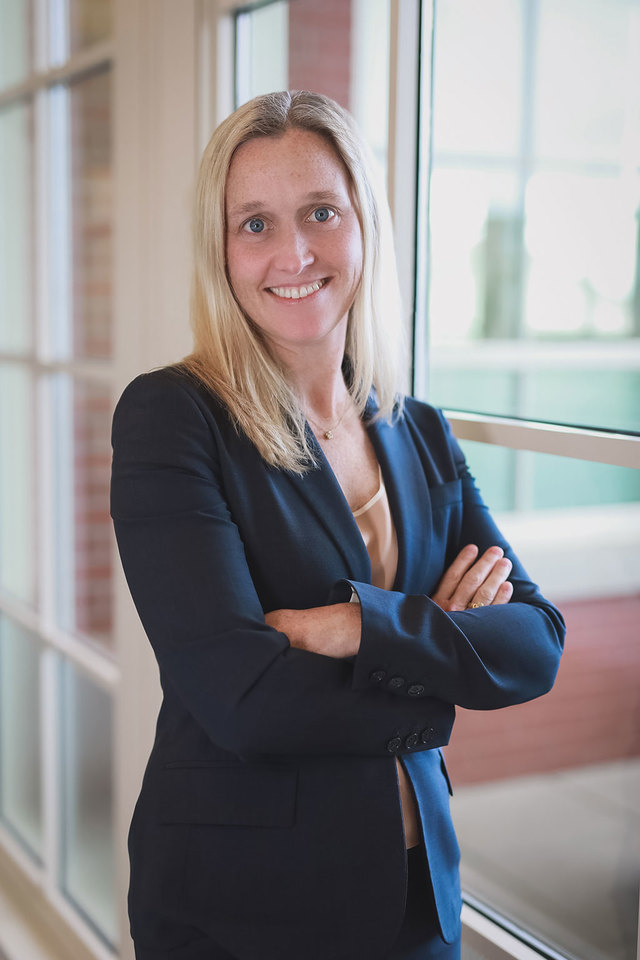 Megan Austin Karlen
Partner, Capital Markets
Private Equity
Megan Austin Karlen is a Partner and Head of Capital Markets at Francisco Partners. Based in San Francisco, she joined the firm in 2016.
Megan has an A.B. in Economics from Harvard College as well as an MBA from Harvard Business School.
She previously worked at Morgan Stanley, Gleacher Partners, Castle Harlan, and CardSpring.