Matt Dircks
Senior Operating Partner*
CEOs, FPC Operating Executives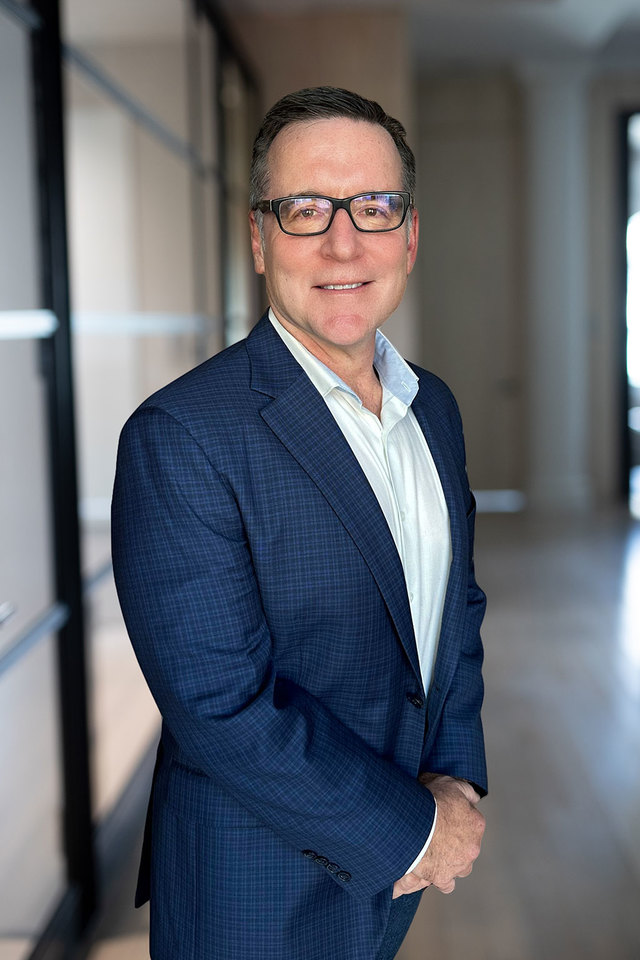 Matt Dircks
Senior Operating Partner*
CEOs, FPC Operating Executives
Matt Dircks is a Senior Operating Partner at Francisco Partners. Based in Florida, he joined the firm in 2022. Matt currently serves on the boards of BeyondTrust and Forcepoint.
He has a B.A in Business Administration, Marketing/Economics from The University of Iowa Tippie College of Business.
Matt currently serves as executive chairman at BeyondTrust after a 9-year tenure as it's CEO. Dircks also serves on the boards of Forcepoint and Appfire, and previously has held executive leadership positions at BMC Software, Citrix Systems, NetIQ and Quest Software.
+ Current or Previous Board Member
* Through its Operating Partners and Operating Advisors, Francisco Partners Consulting (FPC) provides operational consulting services to the Funds managed by Francisco Partners and their portfolio companies. FPC is owned by its principals and is not an affiliate of Francisco Partners Management, L.P.