Lena Peng
Associate
Private Equity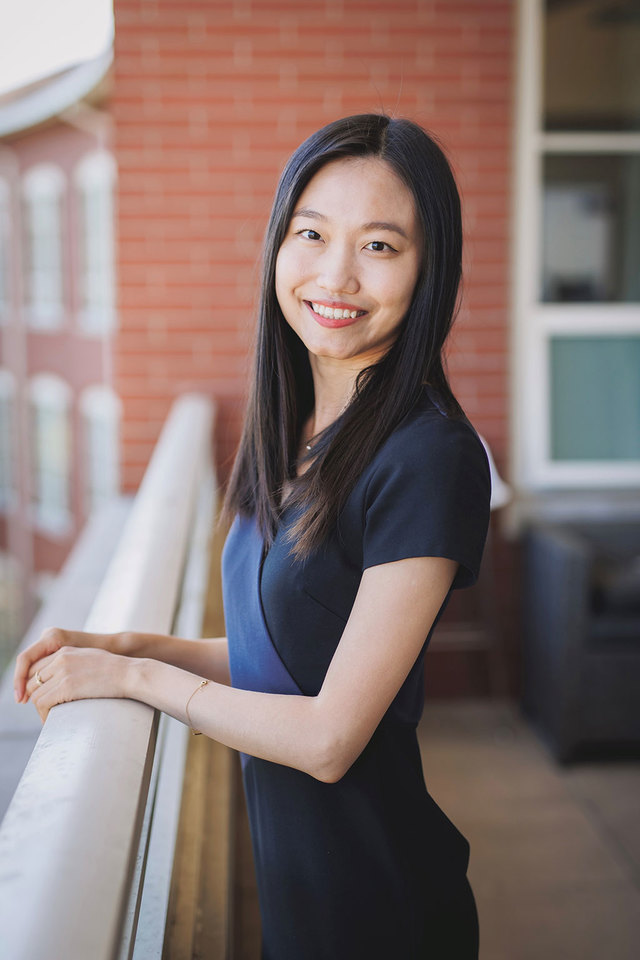 Lena Peng
Associate
Private Equity
Lena Peng is an Associate at Francisco Partners. Based in San Francisco, she joined the firm in 2022.
Lena has a B.S. in Economics with a concentration in Finance from The Wharton School as well as a B.A. in Mathematics from The University of Pennsylvania.
She previously worked at Credit Suisse.