Jae Min
Controller
Firm Operations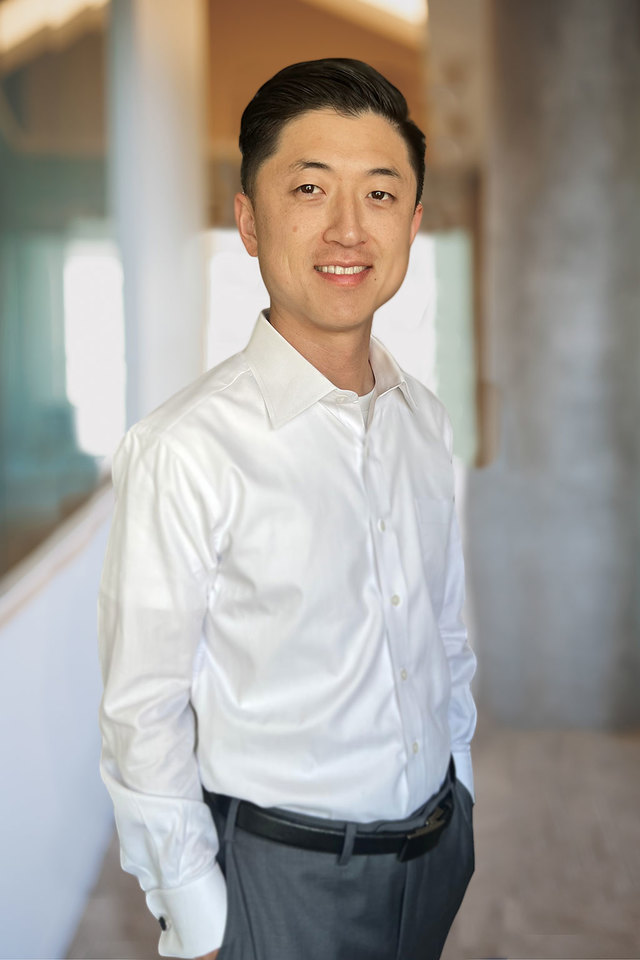 Jae Min
Controller
Firm Operations
Jae Min is a Controller at Francisco Partners. Based in San Francisco, he joined the firm in 2022.
Jae has a B.A. in Economics with a minor in Philosophy from the University of California, Davis as well as a MBA in Accounting from Golden Gate University in San Francisco.
He previously worked at Ernst & Young and KKR.