Georgi Chilikov
Director, EMEA Capital Markets
Private Equity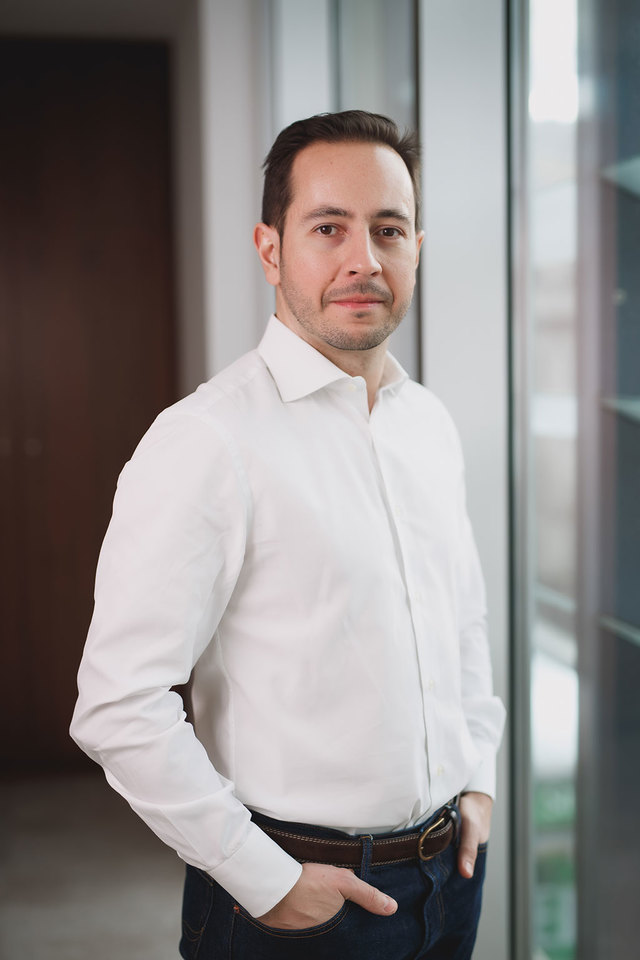 Georgi Chilikov
Director, EMEA Capital Markets
Private Equity
Georgi Chilikov is the Director of EMEA Capital Markets at Francisco Partners. Based in London, he joined the firm in 2021.
Georgi has a B.A. in Economics and Commodity Science from the University of Economics in Varna, Bulgaria as well as a Master in Banking and Entrepreneurship from Fondazione Casamarca, Italy.
He previously worked at Evercore.