Erin Blake
Managing Director, Legal M&A
Private Equity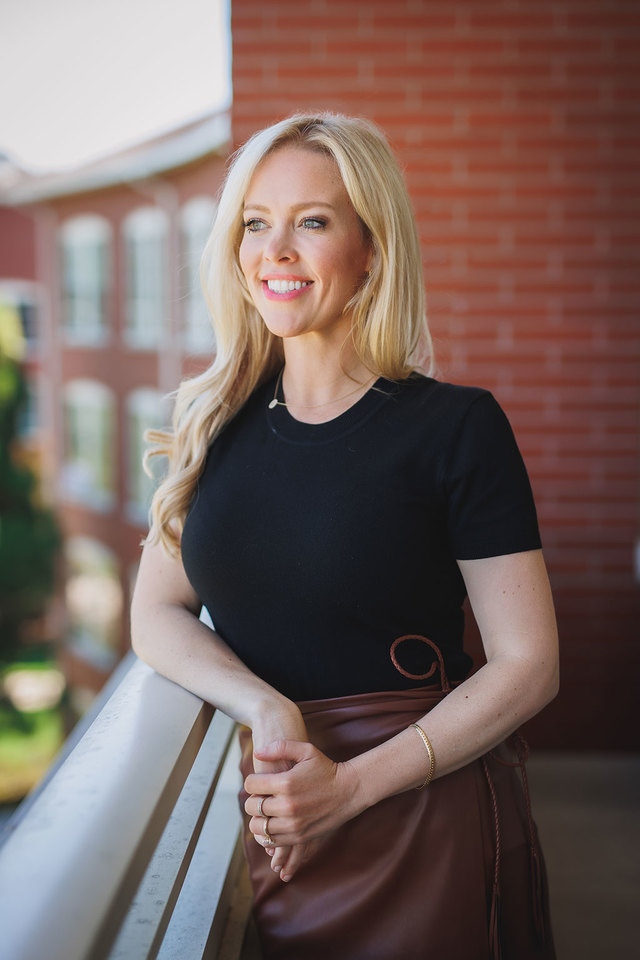 Erin Blake
Managing Director, Legal M&A
Private Equity
Erin Blake is a Managing Director of Legal M&A at Francisco Partners. Based in San Francisco, she joined the firm in 2022.
Erin has a B.S. in Finance from Pennsylvania State University and a J.D. from Georgetown University Law Center.
She was previously a Partner at Kirkland and Ellis LLP.