Eran Gorev
Partner, President of Israel
Private Equity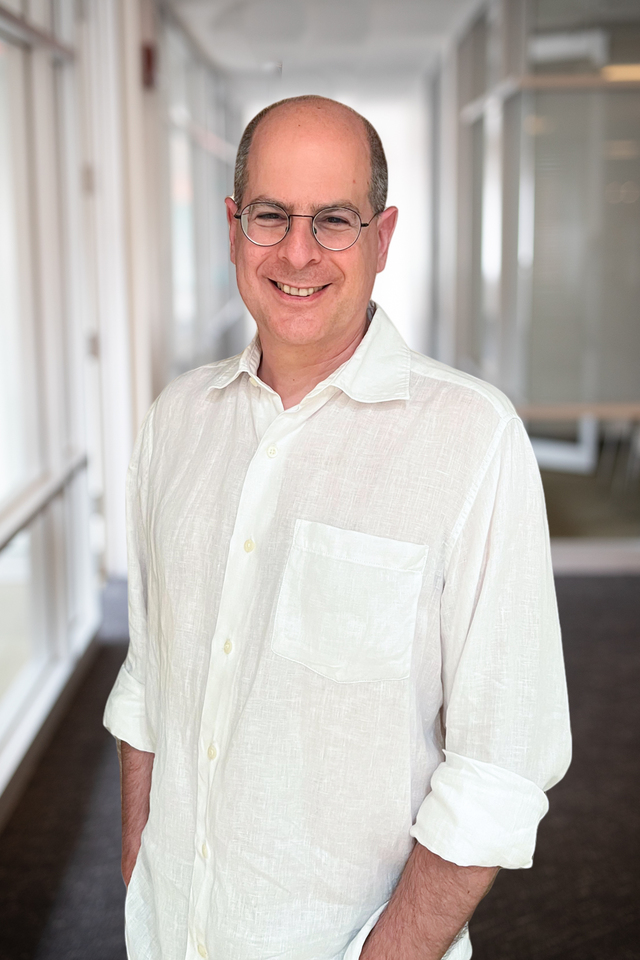 Eran Gorev
Partner, President of Israel
Private Equity
Eran Gorev is a Partner and the President of Israel at Francisco Partners. Based in Israel, he joined the firm in 2014. Eran currently serves on the boards of MyHeritage and Redis. He previously served on the board of LiveU.
In addition, he is a member of the YPO Gold organization.
Eran has a LL. B. in Law from Tel-Aviv University as well as an MBA from Kellogg School of Management, Northwestern University, and an MBA at Recanati Graduate School of Business Administration, Tel-Aviv University.
He previously worked at Amdocs, NICE Systems, and Alvarion.
+ Current or Previous Board Member