Eliot Fuchs
Operating Advisor*
FP&A and M&A, FPC Operating Executives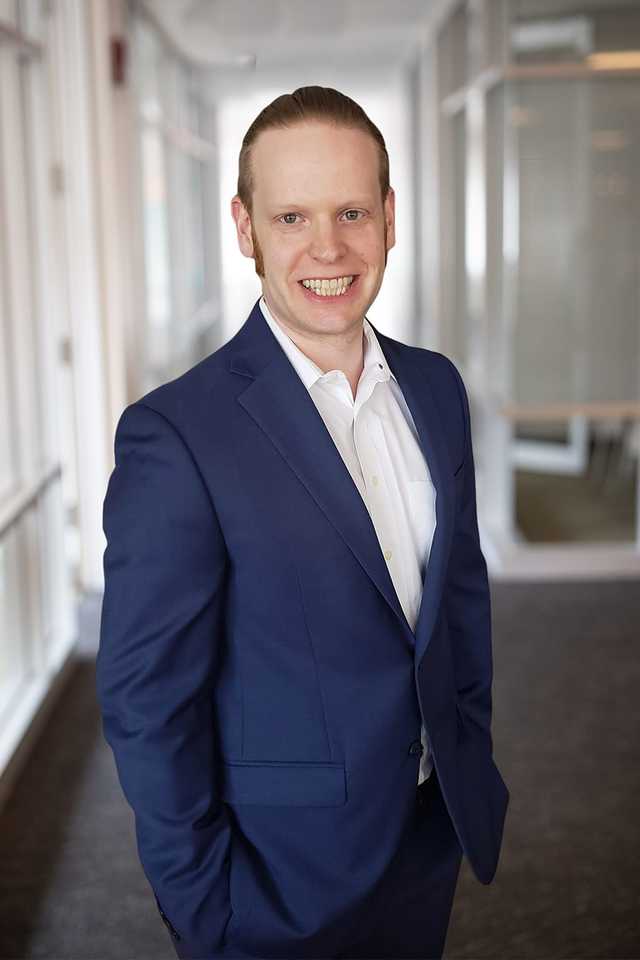 Eliot Fuchs
Operating Advisor*
FP&A and M&A, FPC Operating Executives
Eliot Fuchs is an Operating Advisor at FPC. Based in New York, he joined FPC in 2022.
Eliot has a B.A. in Economics with Honors from Johns Hopkins University as well as an MSc in International Relations with Distinction from the London School of Economics and Political Science (LSE). In addition, he has an MBA in Finance and Accounting from the NYU Stern School of Business.
He previously worked at Accordion Partners, Prudential Financial, Citigroup, and the Federal Reserve Board.
* Through its Operating Partners and Operating Advisors, Francisco Partners Consulting (FPC) provides operational consulting services to the Funds managed by Francisco Partners and their portfolio companies. FPC is owned by its principals and is not an affiliate of Francisco Partners Management, L.P.