Dinesh Lathi
Senior Operating Partner *
FPC Operating Executives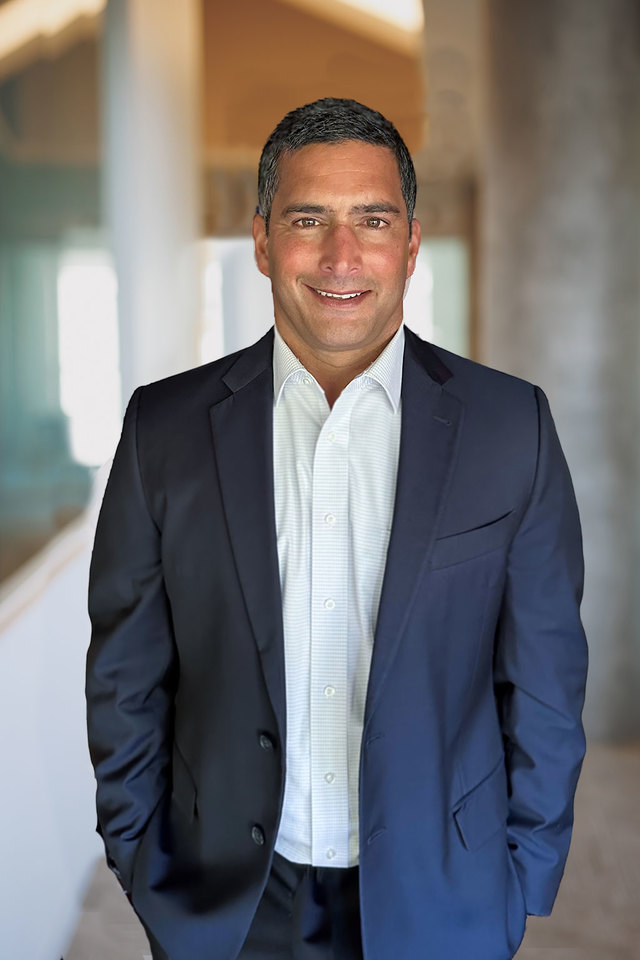 Dinesh Lathi
Senior Operating Partner *
FPC Operating Executives
Dinesh Lathi is a Senior Operating Partner at Francisco Partners. Based in Palo Alto, he joined the firm in 2023.
He has a BS in Materials Science and Engineering from MIT and an MBA from Harvard Business School.
For nearly 20 years, Dinesh has focused on customer first transformations of online and offline consumer businesses. Most recently he was the Interim CEO at Francisco Partners portfolio company Rugs USA where he is currently Chairman of the Board of Directors. Prior to RugsUSA, he led the successful in-court restructuring of Tailored Brands as CEO during the pandemic after previously serving as an independent director. He also led successful transformations at One Kings Lane and eBay's North American Marketplace as CEO and business unit leader respectively. Dinesh began his career in investment banking and private equity.
In addition to chairing the Rugs USA board, Dinesh also serves on the board of Five Below (NASDAQ:FIVE). He formerly served on the board of directors of One Kings Lane and Tailored Brands and the Digital Advisory Board of GlaxoSmithKline's Consumer Business (now Haleon).
In his spare time, Dinesh enjoys swimming, surfing and getting beat at golf by his wife.
* Through its Operating Partners and Operating Advisors, Francisco Partners Consulting (FPC) provides operational consulting services to the Funds managed by Francisco Partners and their portfolio companies. FPC is owned by its principals and is not an affiliate of Francisco Partners Management, L.P.