David Carter
Operating Partner*
Product & Technology , FPC Operating Executives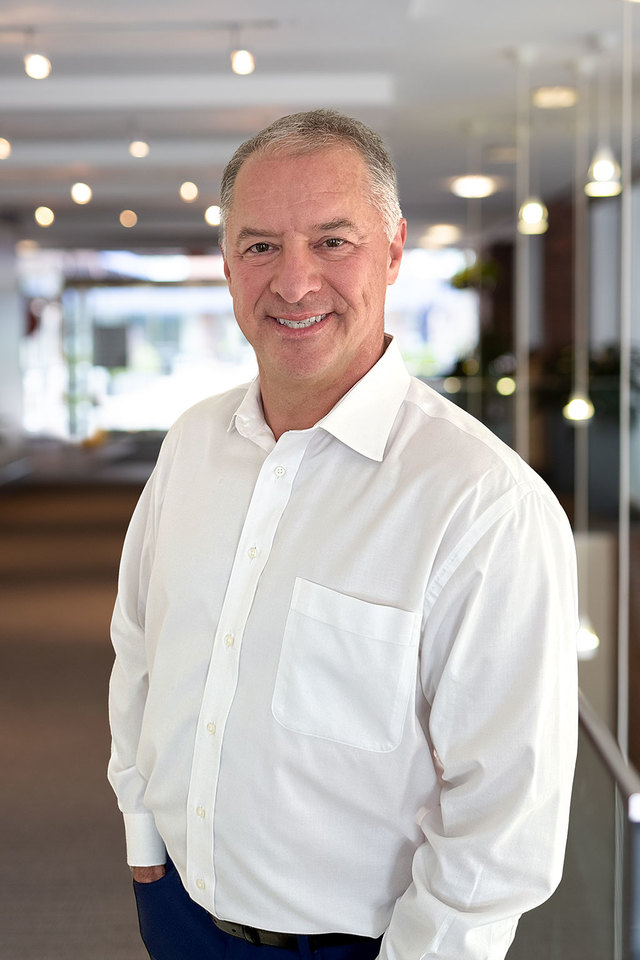 David Carter
Operating Partner*
Product & Technology , FPC Operating Executives
David Carter is an Operating Partner at FPC. Based in Atlanta, he joined FPC in 2023.
David graduated magna cum laude from the University of Alabama and holds an MBA in Finance from the University of Chicago Booth School of Business.
Prior to joining FPC, David was Chief Information Officer at Aderant, where he previously served as Senior Vice President of Global Customer Support. Prior to Aderant, David held technology services leadership positions at Unisys, S1, and Accenture.
* Through its Operating Partners and Operating Advisors, Francisco Partners Consulting (FPC) provides operational consulting services to the Funds managed by Francisco Partners and their portfolio companies. FPC is owned by its principals and is not an affiliate of Francisco Partners Management, L.P.