Bao Luo
Senior Credit Fund Accountant
Firm Operations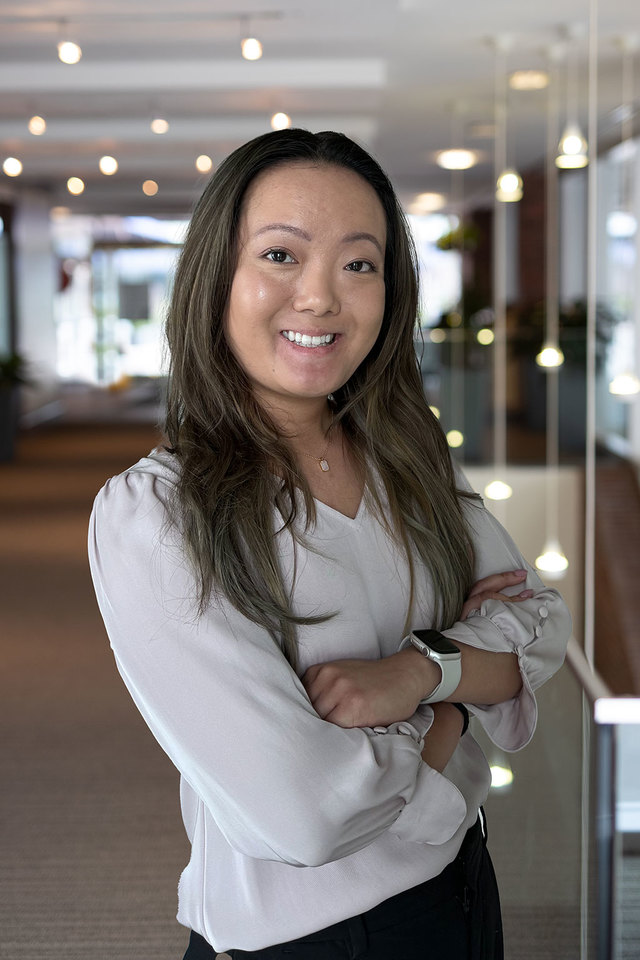 Bao Luo
Senior Credit Fund Accountant
Firm Operations
Bao Luo is a Senior Credit Fund Accountant at Francisco Partners. Based in Miami, Florida, she joined the firm in 2023.
Bao has a B.S.B.A. in Finance and Accounting as well as a Master of Accountancy from the University of Central Florida.
She previously worked at the Carlyle Group and EY.