Wendy Xin
Associate
Private Equity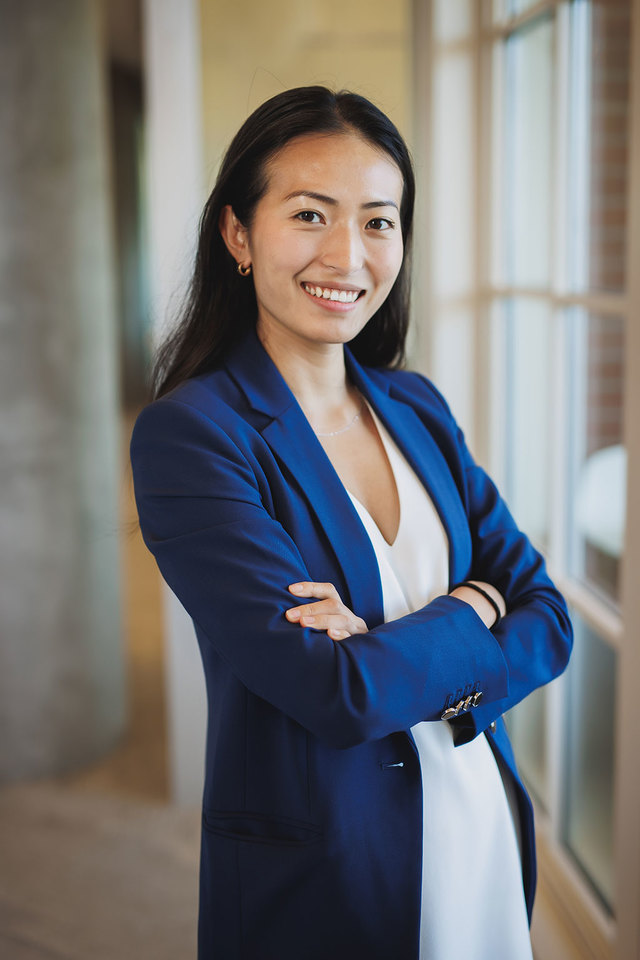 Wendy Xin
Associate
Private Equity
Wendy Xin is a Post-MBA Associate at Francisco Partners. Based in San Francisco, she joined the firm in 2022.
Wendy has an IBBA from York University as well as an MBA from Harvard Business School.
She previously worked at Evercore in investment banking and at College Board in strategy and investments.