Manny Rivelo
CEO-In-Residence / Senior Operating Partner*
CEOs, FPC Operating Executives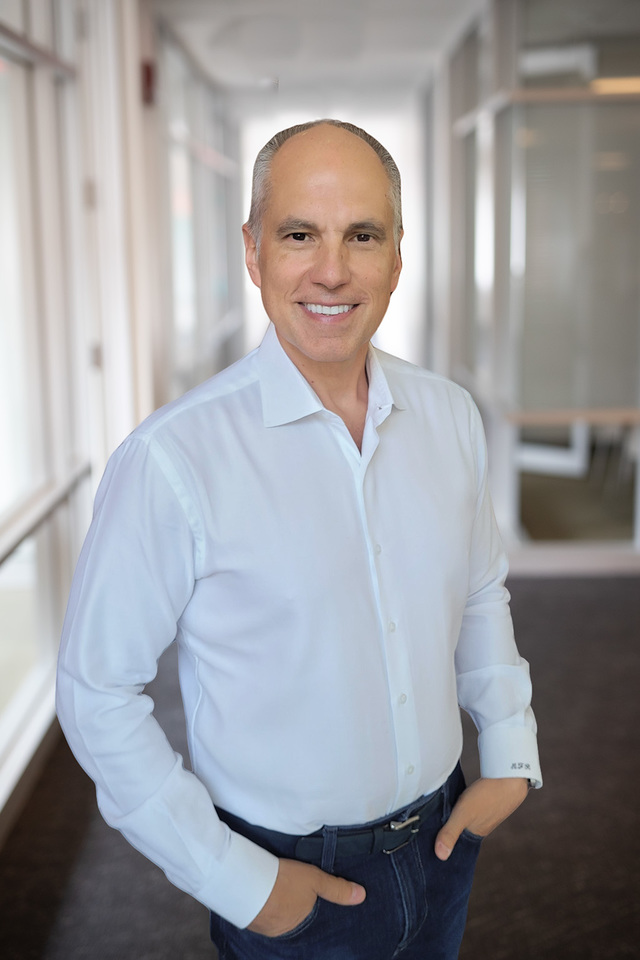 Manny Rivelo
CEO-In-Residence / Senior Operating Partner*
CEOs, FPC Operating Executives
Manny Rivelo is a Senior Operating Partner at FPC and currently serves as the CEO of Forcepoint. Based in Seattle, he joined FPC in 2020.
Prior to joining Francisco Partners Consulting, he was Chief Customer Officer at Arista Networks, where he was responsible for the company's global sales and field marketing functions. Manny has 25+ years of executive leadership experience in the technology sector in roles in public and start-up companies. Prior to Arista, he was President & CEO of AppViewX, a low-code infrastructure automation provider. Prior to AppViewX, Manny was President, CEO & Director at F5 Networks. Also, at F5 Networks, Manny served as EVP of Strategic Solutions, where he was responsible for launching and driving new market adjacencies in Security and Service Providers, Product Management, Marketing, and Business / Corporate Development. Prior to joining F5, Manny was employed by Cisco Systems, since 1992, most recently as Senior Vice President of Cisco's Engineering and Operations group. While at Cisco, he oversaw roles in sales and multiple businesses, drove technical solution requirements for Cisco customers of all sizes and was responsible for operational excellence, standardization around processes and tools as well as enabling new business models.
Manny serves on the board of directors of Forcepoint, Sandvine, and Outdoorsy. He formerly served on the board of directors of SonicWall and director at WootCloud, Valtix and Fashwire.
+ Current or Previous Board Member
* Through its Operating Partners and Operating Advisors, Francisco Partners Consulting (FPC) provides operational consulting services to the Funds managed by Francisco Partners and their portfolio companies. FPC is owned by its principals and is not an affiliate of Francisco Partners Management, L.P.