Lyndon Cantor
CEO-In-Residence / Operating Partner*
CEOs, FPC Operating Executives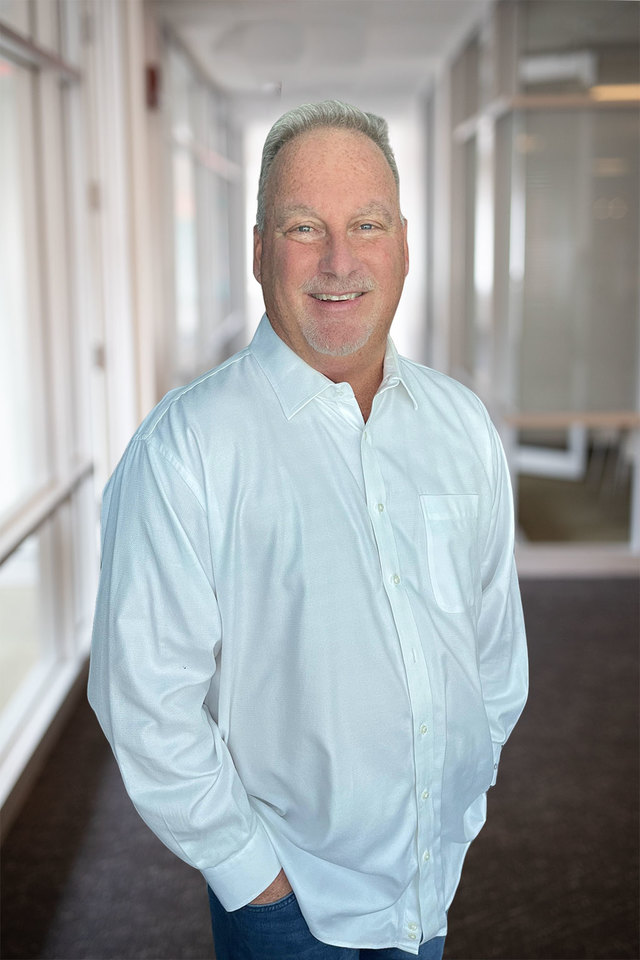 Lyndon Cantor
CEO-In-Residence / Operating Partner*
CEOs, FPC Operating Executives
Lyndon Cantor is an Operating Partner at FPC and currently serves as CEO of Sandvine. Based in Dallas, he joined FPC in 2015.
Lyn has 35 years of success in the information technology and telecommunications industry, serving network operators and enterprise customers. His career history encompasses executive roles within a Fortune 200 company as well as experience taking a company from a very successful IPO to a market leadership position. Lyn also has diverse experiences and leadership skills in global P&L general management, strategic planning, domestic and international sales, global product management & marketing.
Lyn has a B.A. in Business Administration and a B.A. in Computer Data Processing from the University of Texas at Austin.
He previously worked at Danaher, Tektronix Communications, Fluke Networks, and Inet Technologies.
* Through its Operating Partners and Operating Advisors, Francisco Partners Consulting (FPC) provides operational consulting services to the Funds managed by Francisco Partners and their portfolio companies. FPC is owned by its principals and is not an affiliate of Francisco Partners Management, L.P.