Ford Tamer
Senior Operating Partner*
CEOs, FPC Operating Executives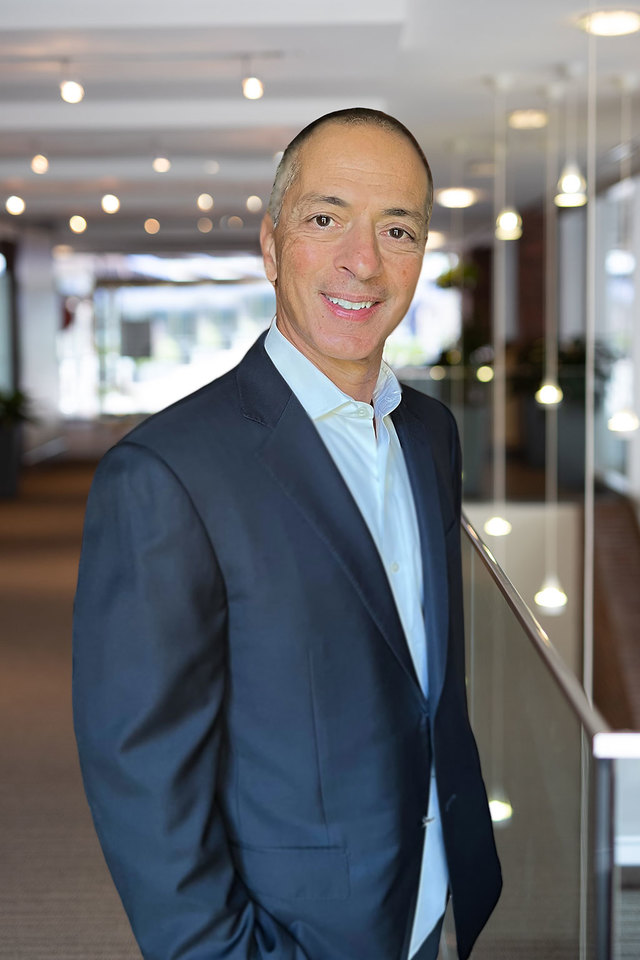 Ford Tamer
Senior Operating Partner*
CEOs, FPC Operating Executives
Ford Tamer is a Senior Operating Partner at Francisco Partners. Based in San Francisco, he joined the firm in 2022.
Dr. Tamer holds an M.S. and Ph.D. in Engineering from MIT.
In his last position, he served for more than nine years as the President and Chief Executive Officer of Inphi, until its merger with Marvell. Under Dr. Tamer's stewardship, Inphi became the trusted market leader for electro-optics solutions for cloud and telecom operators, increasing revenue from these customers more than 20 times during his tenure, to an annual run rate of about $750 million. During that period, Inphi stock price grew more than 20 times, ultimately leding to the ~$10 bullion acquisition by Marvell.
In prior roles, he was Senior Vice President and General Manager of Broadcom's Infrastructure Networking Group, which he grew five-fold to $1.2 billion in revenue within five years, making that business the uncontested leader in infrastructure silicon solutions. He also served as co-founder and CEO of Agere Inc., which pioneered Network Processors. After Agere was acquired by Lucent Microelectronics, Dr. Tamer became Vice President at Agere Systems, a spin-off from Lucent.
Earlier in his career, Dr. Tamer co-founded, operated and assisted in the growth of system management software, artificial intelligence and renewable energy businesses.
* Through its Operating Partners and Operating Advisors, Francisco Partners Consulting (FPC) provides operational consulting services to the Funds managed by Francisco Partners and their portfolio companies. FPC is owned by its principals and is not an affiliate of Francisco Partners Management, L.P.