Devyn Greenberg
Associate
Private Equity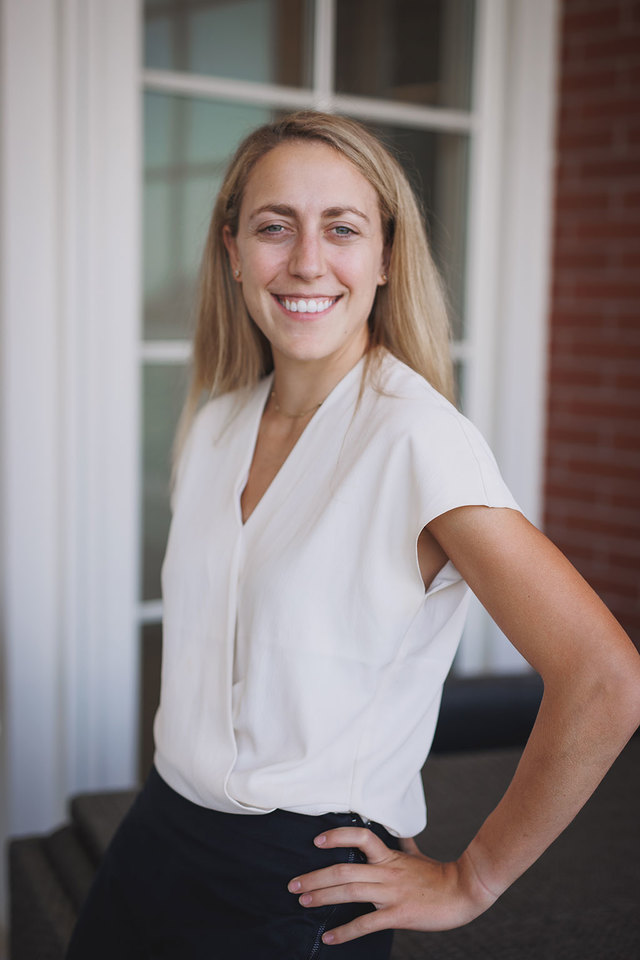 Devyn Greenberg
Associate
Private Equity
Devyn Greenberg is a Post-MBA Associate at Francisco Partners. Based in San Francisco, she joined the firm in 2023.
Devyn has a BA from Dartmouth College, an MBA from Stanford Graduate School of Business, and an MPA from Harvard Kennedy School.
She previously worked at Bain and as a Fulbright Scholar in Morocco.