Christie Klauberg
Vice President
Private Equity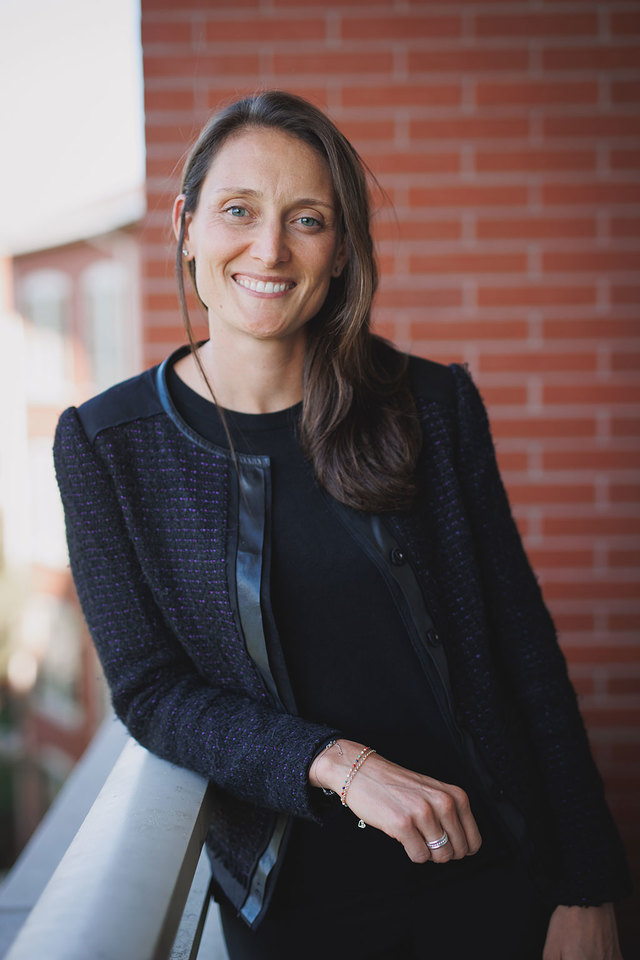 Christie Klauberg
Vice President
Private Equity
Christie Klauberg is a Vice President at Francisco Partners. Based in New York, she joined the firm in 2020. Christie currently serves on the board of SourceScrub.
Christie has a B.A. degree from Duke University, magna cum laude, and an MBA from Harvard Business School.
She previously worked at Morgan Stanley. Prior to Morgan Stanley, Christie worked as a primary school English teacher in Shenzhen, China.
+ Current or Previous Board Member